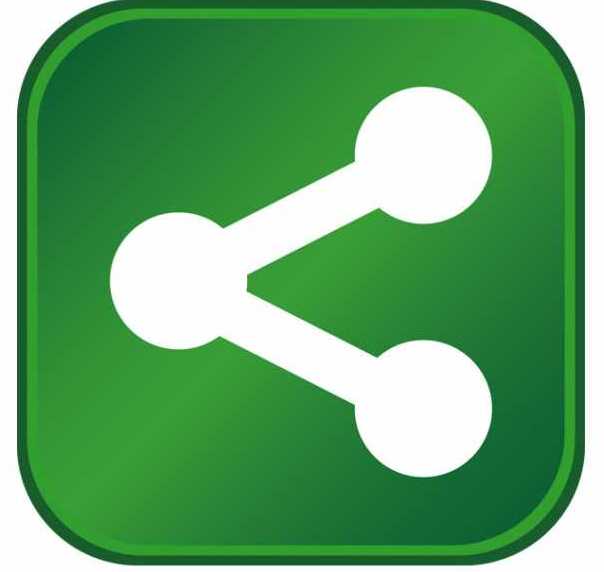 3M, the global innovation company recognized for diversified technology and collaborative problem solving, announced the grand opening of the new 3M Design Center. Integral to the company's commitment to apply science in dynamic ways to improve lives daily, the new studio serves as a central hub to enhance creativity for the award-winning 3M Design team.
"3M Design is at the forefront of creating customer-driven experiences," said Eric Quint, vice president and chief design officer at 3M. "The new studio reflects our culture of spontaneous collaboration, creativity and translation of insightful solutions that positively impact the world. We will continue to inspire and grow our design talent across all 3M businesses, further elevating 3M as a recognized leader in design."
The new studio, located at the 3M headquarters in St. Paul, MN, is inspired by local and global culture, influencing the contemporary design of the space. Building on the fundamental belief that design inspires design, the 3M Design team has worked diligently to bring creativity to life. The hybrid layout fuses the privacy of independent meeting areas with collaborative functionality of communal spaces. The center will enable uninhibited creative possibilities for 3M businesses, customers, and partners. In line with the company's focus on the development of smart and sustainable solutions, the Design Center incorporates energy-efficient climate control, lighting systems and recycled materials, cultivating an ecofriendly and thoughtful environment.
The Design Center will integrate multiple features to cultivate creative workspace opportunities, including a fast prototyping laboratory, materials library and numerous brand labs. In addition, an interactive area called the "Design Hive" allows team members to connect and creatively engage around design concepts with colleagues and business partners. The studio environment will act as an incubator for cross-disciplinary projects to bring value to customers through design, ranging from home and office products to automotive materials to digital health care solutions.
This unveiling builds on the momentum of 3M as a growing leader in design on an international scale. Earlier this year, the 3M Design team collaborated on an innovative installation at Milan Design Week, combining sustainability, materials design and architecture for a creative audience of more than 200,000 visitors from around the world. On top of a diverse and innovative portfolio, 3M will continue to amplify design thinking to advance offerings across multiple market spaces, impacting people's lives around the world.
About 3M
At 3M, we apply science in collaborative ways to improve lives daily. With $30 billion in sales, our 90,000 employees connect with customers all around the world. Learn more about 3M's creative solutions to the world's problems at www.3M.com or on Twitter @3M or @3MNewsroom.