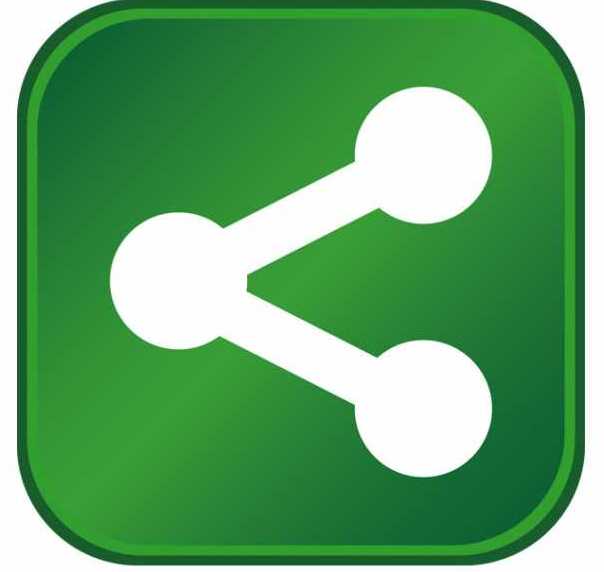 Altec Inc. will invest $8.45 million and create 100 jobs in an expansion of its manufacturing facilities in Duluth.
Altec, which makes specialized aerial lift trucks, plans to purchase new equipment and make other upgrades at its Duluth operations. The company currently employs about 230 people in Duluth.
The Minnesota Department of Employment and Economic Development (DEED) is supporting the project with a $550,000 forgivable loan from the Minnesota Investment Fund. The loan will be forgiven if the company meets its hiring and investment goals.
"The Minnesota Investment Fund is one of the state's most successful economic development tools," said DEED Commissioner Shawntera Hardy. "Since the fund was created in 1985, Minnesota companies like Altec have created thousands of jobs and invested millions of dollars in expansion projects."
The Duluth Seaway Port Authority, which owns the building where Altec is located, is contributing another $3.5 million to the project in the form of building upgrades.
Altec Inc., headquartered in Birmingham, Alabama, manufactures aerial devices, cable handlers, chippers, cranes, digger derricks and other equipment for the electric utility, telecommunications, lights and signs, and tree care industries. The company also offers equipment financing, rentals, used equipment sales, tools and supplies.
Altec has seven manufacturing plants and over 20 service centers throughout the United States and Canada. It has customers in more than 100 countries. The company was founded in 1929 as the Alabama Truck Equipment Co. by Lee Styslinger. His grandson, Lee Styslinger III, is the current CEO and chairman.
The Minnesota Investment Fund awards loans that businesses can use for improving their operations and hiring additional workers. Last year, the program awarded $16.5 million in financial support to 19 businesses. Those loans resulted in more than 1,500 jobs and attracted $500 million in private funding.
The DEED website has more details about the Minnesota Investment Fund.
DEED is the state's principal economic development agency, promoting business recruitment, expansion and retention, workforce development, international trade and community development. For more details about the agency and its services, visit the DEED website or follow DEED on Twitter.