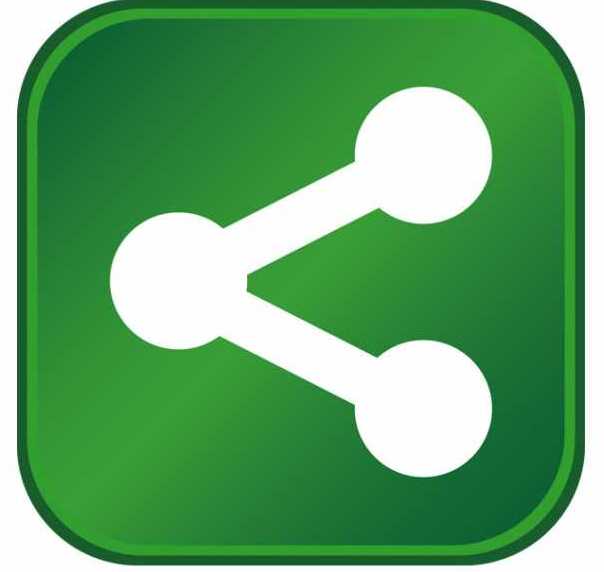 Andersen Corporation, the country's largest window and door manufacturer, announced the investment of more than $45 million in facilities and equipment in a major expansion of its Cottage Grove and North Branch, Minn., operations.
Company officially opened its newest manufacturing facility in Bayport, Minn. The plant will manufacture Andersen® 100 Series products, a fast growing line of windows and patio doors first introduced in 2009.
In addition, company officials announced a second major expansion at the company's Cottage Grove and North Branch facilities. The expansion will support the future growth of the company's Renewal by Andersen window replacement business and the extrusion of a proprietary composite material technology used in both Renewal by Andersen® and 100 Series products. The combined investment is expected to bring over 300 new jobs to the state of Minnesota.
"This is an exciting time for Andersen," said Jay Lund, chairman, president and CEO at Andersen Corporation. "After navigating a historic housing market recession, our markets are beginning to recover and more importantly our investments in innovation and diversification are fueling the growth of our company. I want to thank Governor Dayton and the state of Minnesota for their support. I also want to thank Greater MSP, our regional economic development partner, for their assistance. While we had many options on where to locate this production facility, there were compelling business reasons to expand in our home state of Minnesota. The support we received from the state made a difference and is greatly appreciated."
"Minnesota has been home to Andersen Corporation for over 100 years," said Governor Dayton. "During that time, the company has employed thousands of hard-working Minnesotans. Today's announcement to expand its Cottage Grove and North Branch facilities builds on the great news today in Bayport. I congratulate Andersen Corporation for its tremendous successes."
The Minnesota Department of Employment and Economic Development (DEED) supported both plant expansions in Minnesota with grants through the Minnesota Investment Fund and the Job Creation Fund. The Cottage Grove expansion will receive an award from the Minnesota Investment Fund of $500,000 and $1.5 million from Minnesota Job Creation Fund if the company meets hiring and investment goals.
About Andersen Corporation Bayport Plant Expansion
Andersen has been manufacturing windows at its facility in Bayport for more than 100 years. The facility is one of the largest single-site manufacturing plants in Minnesota. As a result of the expansion, it will now include production of the company's newest product line, the 100 Series. The plant will add more than 100 new full-time positions.
About Renewal by Andersen Cottage Grove Expansion 
Renewal by Andersen is the company's window replacement business that sells directly to consumers. Drawing on the company's tradition of quality, innovation and craftsmanship, Renewal by Andersen was launched in 1995 with a new plant built in Cottage Grove. The current plant employs approximately 450 workers. The company is now planning on a $38 million expansion of the facility that will create more than 200 new full-time jobs.
About Andersen Corporation's North Branch Operations
Andersen opened the North Branch extrusion operations facility in 2005. This plant provides lineal material for Renewal by Andersen and Andersen 100 Series products. The company invested $7 million in the facility to expand its capacity to support the growth of their products.
About DEED
DEED is the state's principal economic development agency, promoting business recruitment, expansion and retention, workforce development, international trade and community development. For more details about the agency and our services, visit us at http://mn.gov/deed/. Follow us on Twitter at www.twitter.com/mndeed.
About Andersen Corporation
Headquartered in Bayport, Minn., Andersen Corporation and its subsidiaries manufacture and market window and door products under the Andersen®, Renewal by Andersen®, Silver Line® and American Craftsman® brands. Andersen was founded in 1903 and employs more than 10,000 people in locations across North America. Andersen is a privately held company. Visit us at www.andersencorporation.com.