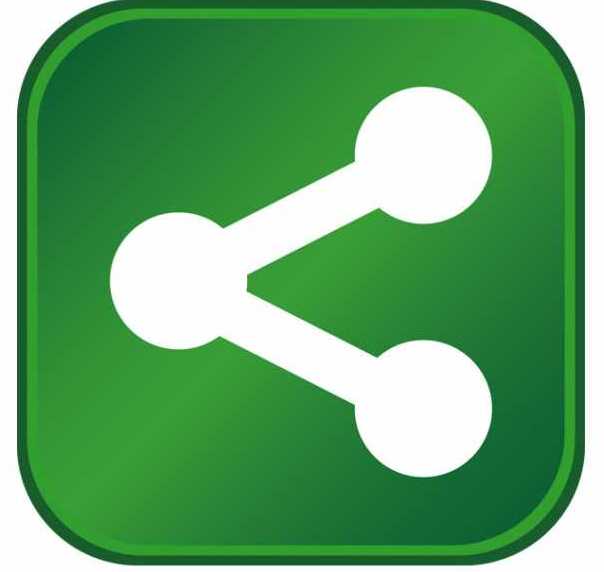 In January, Apogee had announced that it would be shuttering the Viracon plant in St. George, Utah for the next two years, and moving the Utah operations to one of its two existing plants in Owatonna, Minnesota and Statesboro, Georgia.
That set off a bidding war of incentives between Owatonna and Statesboro, with Viracon publicly announcing that it was negotiating for incentives with state and local officials in both states.
At first, Owatonna offered incentives through the Minnesota JOBZ program, along with a 15-year abatement on property taxes. However, Viracon balked at this proposal because the requirements of the JOBZ program (in terms of prevailing wage standards) would wipe out any benefits provided.
So Owatonna changed its package to offer a Tax Increment Financing (TIF) deal for nine years. It is expected that the TIF will be worth as much as $4.3 million for Viracon.
The City of Owatonna has also agreed to provide a $1.4 million infrastructure grant for changes at the site, including diversion of utility systems and the shutdown of a street which runs through Viracon's complex of buildings.
No new jobs are being created, but the deal helps to retain existing jobs at the plant that would otherwise have been at risk of being relocated. Viracon has more than 2,100 employees, of which more than half are located in Owatonna.
The $30 million investment will be used to build a 100,000-sq-ft facility to produce a new coaster. Apogee said in a statement that support from the city, county and state was a pivotal factor in the site selection decision.
"Preserving the competitiveness of a key manufacturer, such as Viracon, whose high performance architectural glass products are sold all over the globe, is a priority for the State of Minnesota," said MN Department of Employment and Economic Development (DEED) Commissioner Katie Clark Sieben. "We congratulate Viracon on their most recent expansion and thank them for making this key investment in Minnesota."
The company also noted that it decided to install the new coating technology in Minnesota, because the Owatonna facility contains Viracon's most extensive product capabilities and deepest team of technical talent, and it is centrally located for serving the company's primary North American market.
"On behalf of our employees, I would like to thank the City of Owatonna, Steele County and the State of Minnesota for their help in making this investment in our largest location possible," said Kelly Schuller, Viracon president.
The project is expected to get under way in April 2013, and production in the new facility is expected to begin in late summer 2014.