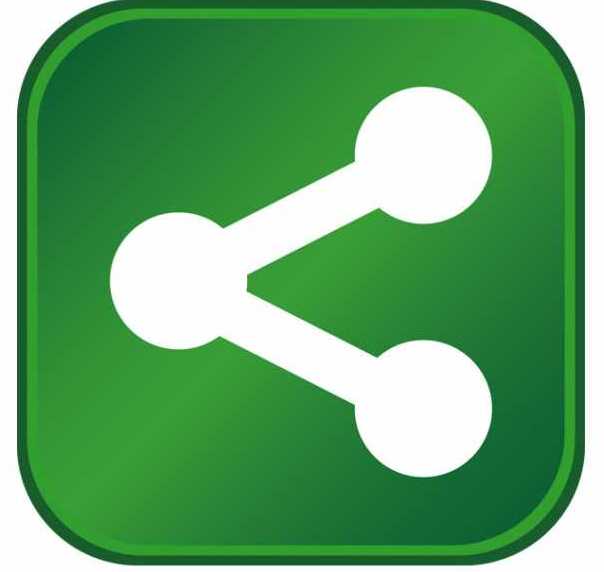 Contract medical device manufacturer Biomerics LLC announced plans to invest $6.5 million and create 120 high-paying jobs at a new facility in Brooklyn Park.
The company, which is based in Salt Lake City, said it will lease 50,221 square feet in a new build-to-suit facility and will relocate 45 current workers from an existing operation in Rogers. The new building, at Highways 169 and 610 in Brooklyn Park, will contain engineering offices, research and development labs, and cleanroom manufacturing operations.
The company plans to hire 120 people within three years at the new plant at an average hourly wage of $32.24.
The Minnesota Department of Employment and Economic (DEED) is supporting the project with $460,000 from the Job Creation Fund. Biomerics will receive the funding once it has completed investment and job creation goals.
"This new state-of-the-art building will be a welcome addition to Minnesota's strong lineup of medical device facilities," said DEED Commissioner Shawntera Hardy. "With a $6.5 million investment and 120 new jobs, the company is making a major commitment that will add to Minnesota's reputation as a national leader for innovation in the medical device industry."
Biomerics, which was founded in 1994 in Salt Lake City, began as a custom contract injection molder with three employees and one customer. The company today is a full-service contract manufacturer for the medical device and biotech industries, specializing in implantable polymers, medical materials, extrusions, coatings, injection molding and advanced minimally invasive surgical devices.
The Job Creation Fund, which was first proposed by Gov. Mark Dayton in 2013, is a pay-for-performance program that provides funding to businesses after they meet certain criteria, including minimum requirements for job creation and private investments. Under the program, businesses must create at least 10 full-time jobs and invest at least $500,000 to be eligible for financial assistance.
Since the Job Creation Fund was launched in January 2014, DEED has awarded $31 million for 66 business expansion projects in Minnesota. Companies have committed to creating 3,908 full-time jobs and investing $675.2 million to expand.
DEED is the state's principal economic development agency, promoting business recruitment, expansion and retention, workforce development, international trade and community development. For more details about the agency and its services, visit the DEED website or follow us on Twitter.