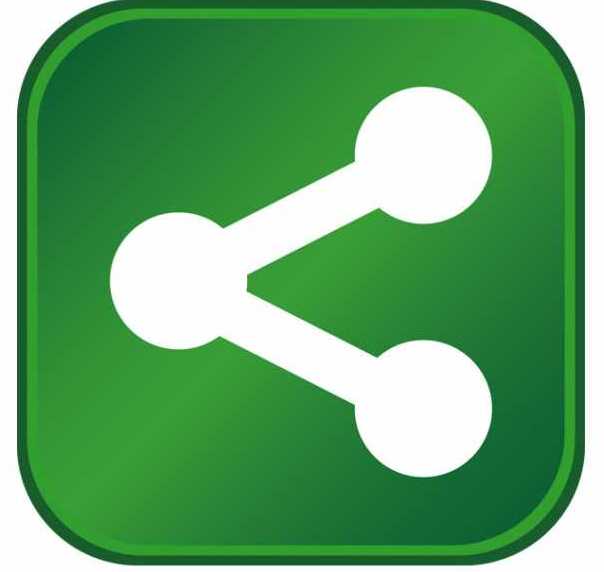 Two businesses in southwestern Minnesota are expanding with assistance from the Greater Minnesota Job Expansion Program.
SMI & Hydraulics Inc. in Porter and Rural Computer Consultants Inc. in Bird Island will be eligible for state sales tax refunds under the Minnesota Department of Employment and Economic Development (DEED) program. In exchange for tax refunds for business-related purchases over the next seven years, the companies have committed to creating jobs.
SMI & Hydraulics, which specializes in steel fabrication, hydraulic servicing and repairing, engineering and drafting services, plans to invest $2.45 million in a new 9,000-square-foot facility and in machinery and equipment. The business will add four full-time positions at wages of $14.50 an hour. SMI has been approved for a state sales tax refund of $77,357 under the program.
Rural Computer Consultants, which sells software, computer equipment and services to fuel distributors around the world, will add three full-time workers at $18 an hour. The business will receive a state sales tax refund of $55,650.
"Small businesses are vital to the economic well-being of communities throughout Minnesota," said DEED Commissioner Katie Clark Sieben. "The Greater Minnesota Job Expansion Program is an important tool that businesses can use to grow and expand their operations."
The Greater Minnesota Job Expansion Program is aimed at businesses that expand outside the seven-county Twin Cities area. Once approved for the sales tax refunds, the companies have three years to meet their employment goals.
To qualify for the program, a business must have operated in Greater Minnesota for at least one year and must commit to expanding its workforce at a single facility. The business must increase full-time employment at the facility by two employees or 10 percent of current employment, whichever is greater.
Public utilities or businesses engaged in retail sales, lobbying, gambling, entertainment, professional sports, political consulting, leisure, hospitality or professional services are not eligible to participate.
Other details about the program are available here on the DEED website.
DEED is the state's principal economic development agency, promoting business recruitment, expansion and retention, workforce development, international trade and community development. For more details about the agency and our services, visit us at http://mn.gov/deed/ . Follow us on Twitter at twitter.com/mndeed .