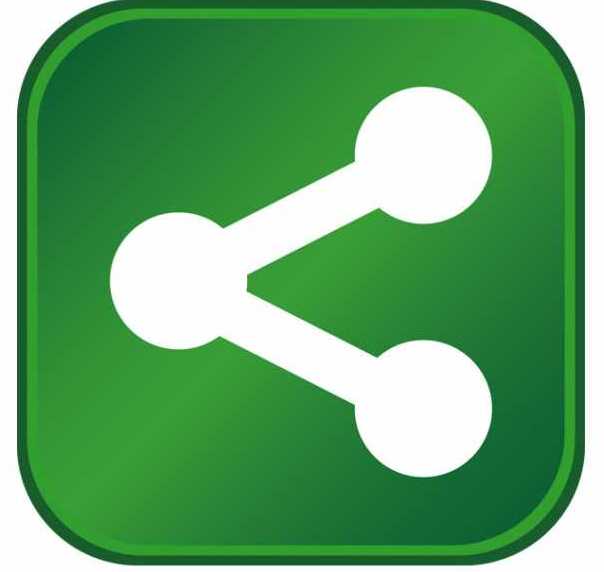 Caterpillar Paving Products will add 31 production jobs and invest $3 million to expand and update its manufacturing facilities in Brooklyn Park. Caterpillar Paving Products, part of the Diversified Products Division of Peoria, Ill., based Caterpillar Inc., makes paving machines used in road and highway construction.
The company plans to manufacture small and large asphalt compactors at the Brooklyn Park facility at 9401 85th Ave. N.
The Minnesota Department of Employment and Economic Development (DEED) is assisting the expansion with $307,300 from the Job Creation Fund. The company will receive the funding after meeting investment and hiring commitments.
"Caterpillar is one of the world's most respected and recognized brands," said DEED Deputy Commissioner Kevin McKinnon. "The company's expansion in Brooklyn Park is terrific news for the community and will position Caterpillar to continue growing its paving products business."
For 90 years, Caterpillar Inc. has been making sustainable progress possible and driving positive change on every continent. Customers turn to Caterpillar to help them develop infrastructure, energy and natural resource assets. With 2014 sales and revenues of $55.184 billion, Caterpillar is the world's leading manufacturer of construction and mining equipment, diesel and natural gas engines, industrial gas turbines and diesel-electric locomotives.
The company principally operates through its three product segments – Construction Industries, Resource Industries and Energy & Transportation – and also provides financing and related services through its Financial Products segment. The company's paving products group, launched in 1988, makes equipment that packs, paves, repairs and widens roads or tracks.
The Job Creation Fund, which was first proposed by Gov. Mark Dayton in 2013, is a pay-for-performance program that provides funding to businesses after they meet certain criteria, including minimum requirements for job creation and private investments. Under the program, businesses must create at least 10 full-time jobs and invest at least $500,000 to be eligible for financial assistance.
Since the Job Creation Fund was launched in January 2014, DEED has awarded $19 million to 36 companies in Minnesota. Those companies have committed to creating nearly 2,156 full-time jobs and plan to invest $376 million to expand.
DEED is the state's principal economic development agency, promoting business recruitment, expansion and retention, workforce development, international trade and community development. For more details about the agency and our services, visit us at http://mn.gov/deed . Follow us on Twitter at twitter.com/mndeed .