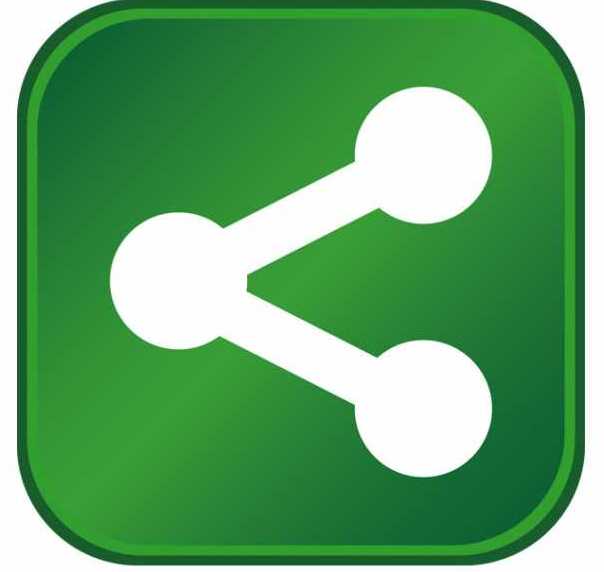 The Minnesota Department of Employment and Economic Development (DEED) approved grants totaling nearly $706,000 to support five business expansion projects in Greater Minnesota.
Grants from the Job Creation Fund were approved for projects in Glenwood, Stewartville, Albert Lea, Monticello and Zimmerman. Four of the businesses are majority woman-owned firms.
"Supporting business expansions like these is exactly what the Minnesota Job Creation Fund is designed to do," said Governor Mark Dayton. "I congratulate these Minnesota businesses and their hard-working employees for their successes. We are grateful for their contributions to our economy and for the 131 new jobs these expansions will create."  
"These five small businesses are investing in themselves and their communities," said DEED Commissioner Shawntera Hardy. "With support from the Job Creation Fund, they will put $20.7 million into local expansion projects and create 131 jobs."
The Job Creation Fund, which was created by Gov. Mark Dayton in 2013, is a pay-for-performance program that provides funding to businesses after they meet certain criteria, including minimum requirements for job creation and private investments. Under the program, businesses must create at least 10 full-time jobs and invest at least $500,000 to be eligible for financial assistance in the Twin Cities metro and create at least five full-time jobs and invest at least $250,000 in Greater Minnesota.
Since the Job Creation Fund was launched in January 2014, DEED has awarded about $38.1 million for 87 business expansion projects in Minnesota. Companies have committed to creating 5,252 full-time jobs and investing more than $1 billion to expand.
The following is a breakdown of the latest funding round:
Bondhus Corp., Monticello, $175,300
Bondhus is a majority woman-owned firm that manufactures a wide range of hand tools. The company plans to invest $2.3 million to build a 12,600-square-foot addition and make other site improvements for a new product line. Company officials plan to create 15 jobs within three years at wages that average $20.69 per hour.
Clyde Machines, Glenwood, $100,000
This majority woman-owned business manufactures ground support equipment for the airline industry. The company plans to invest $9.2 million to build a 100,000-square-foot building to expand production and will create 15 jobs paying wages that average $14.37 an hour.
GEOTEK, Stewartville, $175,400
GEOTEK specializes in manufacturing fiberglass composite products including composite crossarms for the electric utility industry. The company plans to invest $5.8 million to purchase and renovate a building near its existing facility and acquire equipment for production at the new facility. GEOTEK expects to create 62 jobs within five years at wages averaging $16.91 an hour.
Mortarr LLC, Albert Lea, $175,000
Mortarr is a majority woman-owned software business startup specializing in the commercial construction and design industry. The company plans to invest $1 million to renovate a historic building that will serve as its headquarters in downtown Albert Lea. Officials anticipate creating 34 jobs within two years at wages that average $22.29 per hour.
Reliant Systems Inc., Zimmerman, $80,000
This majority woman-owned manufacturing firm makes custom-designed products for the semiconductor and medical industries. Plans call for investing $2.4 million to build a 28,000-square-foot facility. Five jobs will be created at salaries that pay an average of $26.20 per hour.
DEED is the state's principal economic development agency, promoting business recruitment, expansion and retention, workforce development, international trade and community development. For more details about the agency and its services, visit the DEED website or follow us on Twitter.