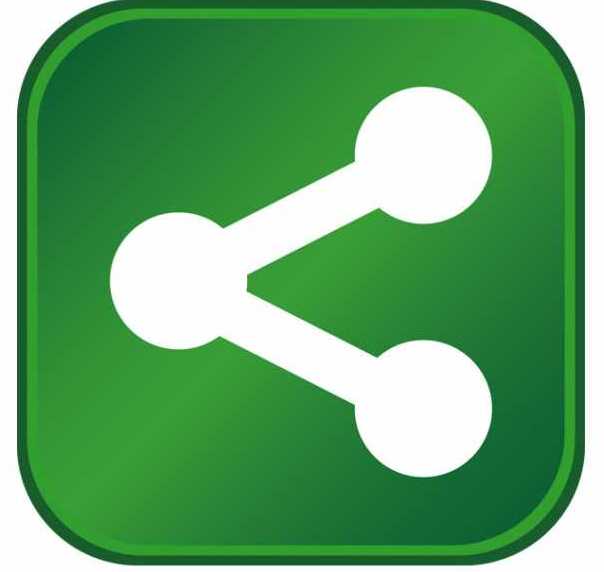 Everlast Climbing has moved from its Mendota Heights, Minnesota, facility to a new, expanded facility within the Northern Stacks commercial development in Minneapolis, Minnesota. The relocation allows Everlast Climbing to expand its operational footprint, while adding amenities for the staff, such as large windows in office and production areas, a fitness room, showers, climbing wall and a bike repair station. Such amenities are becoming more common in Minnesota industrial parks, as described in a recent Minneapolis Star Tribune article.
"Our new facility will allow for expanded operational capabilities to better serve our customers," said Tim Sudeith, general manager of Everlast Climbing. "The entire staff looks forward to continuing our work providing climbing walls, curriculum, accessories and other innovative products in the quest to improve youth fitness."
Everlast Climbing's new address is 42 Northern Stacks Drive, Suite 100, Minneapolis, MN 55421.