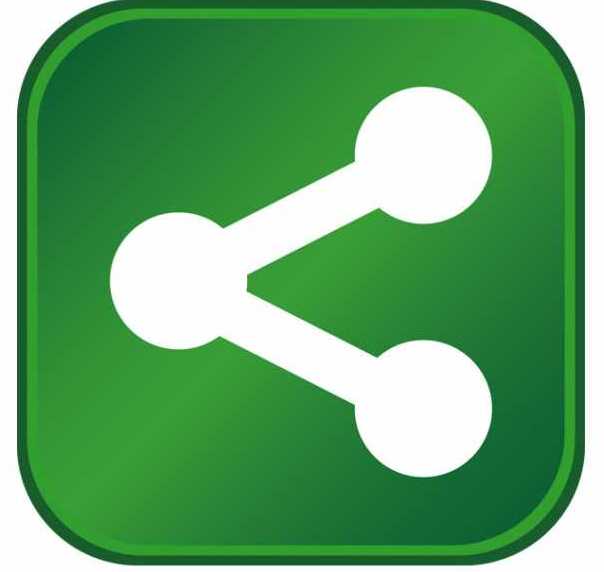 Federal Package Network Inc., which designs, manufacturers and fills containers for the health and beauty industry, is moving its operations to Chanhassen and plans to increase its workforce by 37 employees.
The company, currently headquartered in Chaska, said it will move to expanded space in the new Powers Pointe multi-tenant facility, located on Powers Boulevard just south of Highway 5. The state-of-the-art building will enable the company to meet expansion and profitability goals. Federal Package Network plans to invest $7.2 million at the site and said the new jobs will pay an average wage of $14.46 an hour.
The Minnesota Department of Employment and Economic Development (DEED) will award Federal Package Network $147,161 from the Minnesota Job Creation Fund if the company completes its investment and hiring goals.
"We congratulate Federal Package Network on this expansion and thank them for their continued investment in Minnesota," said DEED Commissioner Katie Clark Sieben. "This project brings new jobs and investment to Chanhassen and will position the company for continued growth."
Federal Package Network, which has been working with some of the world's top drug, health and beauty brands since 1976, specializes in manufacturing, filling and decorating containers for lip balms, sunscreen sticks, adhesives, cosmetics, and other health and beauty aids products.
Chanhassen Mayor Tom Furlong said Federal Package Network decided to stay in the southwestern metro after conducting a nationwide search to find the best place in the country to move the business.
"This will allow Federal Package Network to continue to grow and operate a first-class business for their customers and employees. This expansion plan will only help us as a community as we continue to work on expanding our diverse business base in Chanhassen. On behalf of the entire City Council, we welcome Federal Package Network to our community. We also want to extend our appreciation to the Minnesota Department of Employment and Economic Development and Greater MSP for their assistance in making this project a reality."
The Job Creation Fund, which was first proposed by Governor Mark Dayton to encourage job growth in Minnesota, is a new pay-for-performance program that provides expansion support funding to businesses after they meet certain criteria, including minimum requirements for job creation and private investments.
Since the Job Creation Fund was launched in January, DEED has awarded $13.3 million to 26 companies in Minnesota. Those companies have committed to creating 1,356 new full-time jobs and plan to invest more than $251 million to expand.
DEED is the state's principal economic development agency, promoting business recruitment, expansion and retention, workforce development, international trade, and community development. For more details about the agency and our services, visit us at http://mn.gov/deed/ . Follow us on Twitter at twitter.com/mndeed .