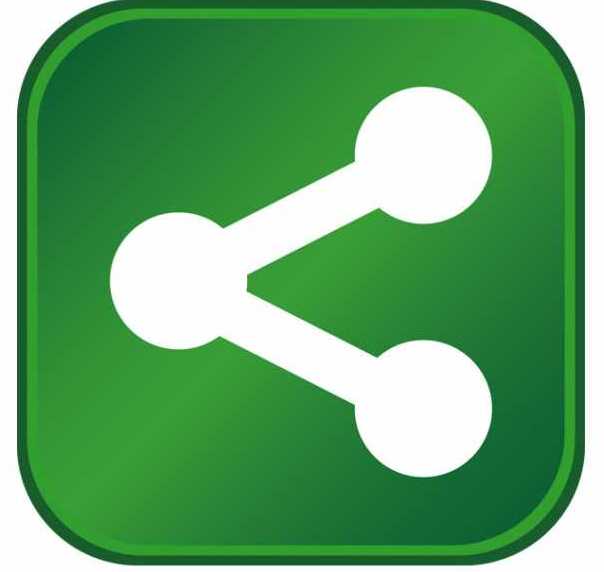 Farm equipment manufacturer Geringhoff Corp. will invest $520,000 and hire 20 new workers with the addition of a second assembly line at its factory in St. Cloud.
Geringhoff, which opened its first North American manufacturing facility at the St. Cloud Airport Business Park in 2013, said it will increase production of combine headers for harvesting corn and will begin making a new line of headers for harvesting smaller grains like soybeans and wheat. The new jobs will pay wages averaging $17.50 an hour.
The Minnesota Department of Employment and Economic Development (DEED) is supporting the expansion with a $169,000 grant from the Job Creation Fund. Geringhoff will receive the grant once it has met its hiring and investment goals.
"Geringhoff is diversifying into a new line of harvesting equipment at a time when U.S. farm production is at or near record levels for corn and soybeans," said DEED Commissioner Shawntera Hardy. "This is a smart investment that will help the company meet growing demand in the agricultural sector."
Geringhoff, which was founded in 1880 in Ahlen, Germany, employs 34 full-time workers at its St. Cloud facility. The company chose St. Cloud for its first manufacturing plant outside of Europe in 2013 after investigating nine separate regions in North America and visiting more than 40 factory sites.
Company officials cited the quality of the local workforce and enthusiastic support of local government officials for their decision to open the $20 million factory in St. Cloud.
The Job Creation Fund, which was first proposed by Gov. Mark Dayton in 2013, is a pay-for-performance program that provides funding to businesses after they meet certain criteria, including minimum requirements for job creation and private investments. Under the program, businesses must create at least 10 full-time jobs and invest at least $500,000 to be eligible for financial assistance in the Twin Cities metro and create at least five full-time jobs and invest at least $250,000 in Greater Minnesota.
Since the Job Creation Fund was launched in January 2014, DEED has awarded $33.7 million for 74 business expansion projects in Minnesota. Companies have committed to creating 4,610 full-time jobs and investing $942.4 million to expand.
Go to the DEED website for more details about the Job Creation Fund.
DEED is the state's principal economic development agency, promoting business recruitment, expansion and retention, workforce development, international trade and community development. For more details about the agency and its services, visit the DEED website or follow us on Twitter.