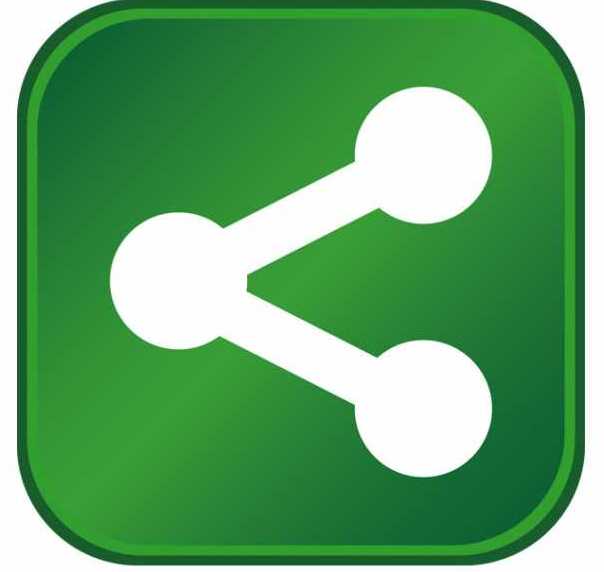 St. Cloud is gearing up for local business expansion with the addition of a second factory assembly line. Geringhoff Corp. will invest just over a half million dollars, $520,000, to add the second line and 20 new permanent jobs. The company currently employs 34 full time workers at this location.
Geringhoff, a farm equipment manufacturer, opened its first North American manufacturing facility in St. Cloud back in 2013. It built its facility in the St. Cloud Airport Business Park after investigating nine separate regions in North America, and visiting more than 40 different factory sites. Company officials credited the quality of the local workforce, and the enthusiastic support of local government officials, for their decision to open the $20 million factory in St. Cloud.
The new investment will expand Geringhoff's production of combine headers for the harvesting of corn, as well as start the manufacture of a new line of headers for the harvesting of smaller grains such as soybeans and wheat. The 20 new jobs will have an average pay of $17.50 an hour.
DEED Commissioner Shawntera Hardy had this to say about the expansion: "Geringhoff is diversifying into a new line of harvesting equipment at a time when U.S. farm production is at or near record levels for corn and soybeans. This is a smart investment that will help the company meet growing demand in the agricultural sector."  
DEED (the Minnesota Department of Employment and Economic Development) is the state's principal economic development agency, promoting business recruitment, expansion and retention, workforce development, international trade and community development. DEED is supporting the expansion with a $169,000 grant from the Job Creation Fund. Geringhoff will receive the grant once it has met its hiring and investment goals.
For more information about DEED, please visit the official DEED website.