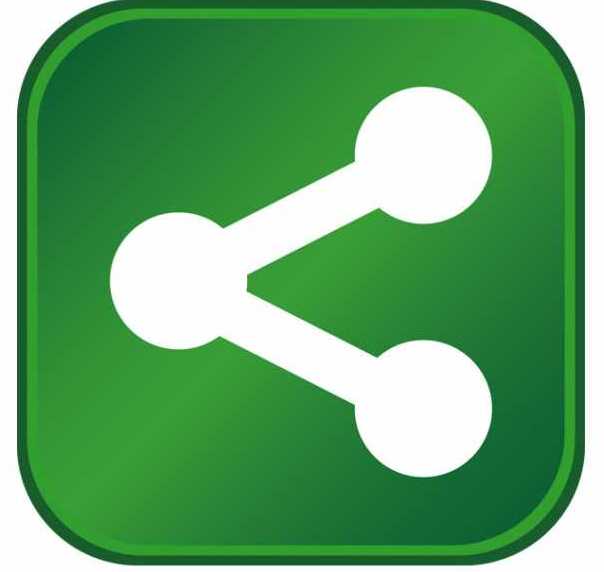 German-based farm implement maker Geringhoff announced plans to invest over $20 million in a new manufacturing facility in St. Cloud. This is the first U.S.-based operation for Geringhoff and will create 100 jobs in the first phase of the expansion, with significantly more jobs anticipated in the near future.
Gov. Mark Dayton and Commissioner Mark Phillips joined Geringhoff executives for the announcement at an event in St. Cloud.
"We are very proud and deeply grateful that Geringhoff has chosen Minnesota to launch their U.S. operations," said Gov. Dayton. "These new jobs are extremely important to St. Cloud and to Minnesota. We look forward to working with Geringhoff to encourage future growth in our state."
"We're thrilled that Geringhoff chose St. Cloud for its first investment in North America," said Phillips, commissioner of the Minnesota Department of Employment and Economic Development (DEED). "The expansion underscores Minnesota's ability to attract quality manufacturers, particularly in the growing farm implement sector."
DEED has offered Geringhoff a $500,000 forgivable loan under its Minnesota Investment Fund as well as tax incentives through the JOBZ program.
The operation will be located in St. Cloud's Airport Industrial Park, where Geringhoff purchased a 110,000-square-foot building to house the manufacturing of corn harvesting equipment and other farm equipment. Geringhoff investigated nine separate regions in North America and visited more than 40 factories before choosing St. Cloud.
"The quality of the local workforce and enthusiasm and support of the regional government agencies were the primary factors that contributed to our decision to open the facility here. In the end, it was the people from Minnesota and the St. Cloud region that made the difference," said Joseph Jandrisch, president of Geringhoff in North America.
St. Cloud's proximity to local suppliers in fabricated metal, advanced plastics production, hydraulics and electronic componentry also helped attract Geringhoff to the region.
The Geringhoff brand has quickly become one of the agriculture industry's most prestigious, and its corn harvesting equipment is recognized as some of the finest available worldwide.
"Our brand represents quality equipment, and it is critical for us to work with individuals who will achieve our expectations of product quality and exceptional customer support," Jandrisch said.
"Geringhoff will be a tremendous asset to our community," said Dave Gruenes, chair of the Greater St. Cloud Development Corp. business development group. "We're proud to be able to offer the company close proximity to local suppliers, a strong workforce, a thriving agricultural network and a collaborative business community."
Geringhoff was founded in Ahlen, Germany, in 1880. Geringhoff CEO Daniel Hansmeier commented, "St. Cloud will be our foundation to create an even larger presence across North America as we introduce a significant number of new products which are currently under development."
More information on Geringhoff can be found on its website at www.geringhoff.com.
DEED is the state's principal economic development agency, promoting business recruitment, expansion and retention, workforce development, international trade and community development. For more details about the agency and our services, visit us at www.PositivelyMinnesota.com. Follow us on Twitter at www.twitter.com/PositivelyMN.