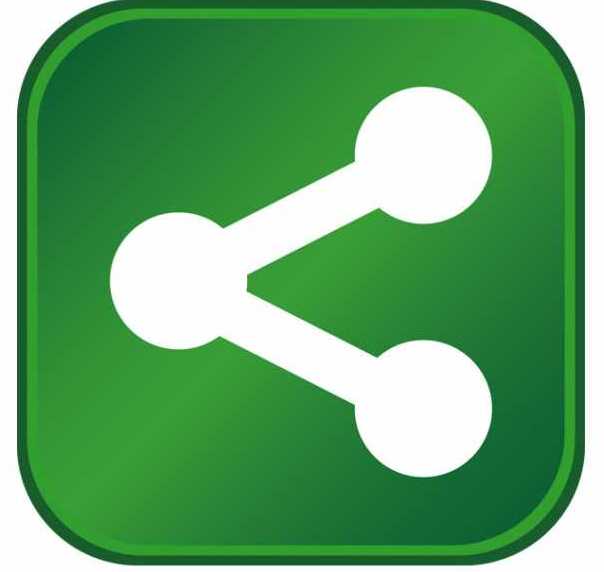 Home fragrance and personal care products company Illume Holding Co. said it will invest nearly $10.6 million in Maple Grove.
Illume plans to move into a new 288,000-square-foot leased facility in the Arbor Lakes Business Park in Maple Grove. The move will enable the company to consolidate its operations to a single site.
Along with the move, the company plans to add 85 jobs within two years paying wages averaging $22.21 an hour.
The Minnesota Department of Employment and Economic Development (DEED) is supporting the project with a $175,000 grant from the Job Creation Fund and a $450,000 loan from the Minnesota Investment Fund.
"Illume is growing rapidly in both domestic and international markets," said DEED Commissioner Shawntera Hardy. "The new headquarters will consolidate the company's employees under one roof and position the business for continued growth."
Illume, which is owned by California-based Regent Holding Co., is a global brand offering home fragrance and personal care products. Retail customers include Anthropologie, West Elm and Target. Illume moved to Minnesota in 2007 and previously operated as Starlume. Regent Holding, a major competitor in the U.S. gift and home accessories market, acquired Illume in 2016.
The Job Creation Fund, which was first proposed by Gov. Mark Dayton in 2013, is a pay-for-performance program that provides funding to businesses after they meet certain criteria, including minimum requirements for job creation and private investments. Under the program, businesses must create at least 10 full-time jobs and invest at least $500,000 to be eligible for financial assistance in the Twin Cities metro and create at least five full-time jobs and invest at least $250,000 in Greater Minnesota.
Since the Job Creation Fund was launched in January 2014, DEED has awarded nearly $37 million for 83 business expansion projects in Minnesota. Companies have committed to creating nearly 5,100 full-time jobs and investing more than $1 billion to expand.
Go to the DEED website for more details about the Job Creation Fund.
The Minnesota Investment Fund awards loans that businesses can use for improving their operations and hiring additional workers. Last year, the program awarded $10.3 million in financial support to 16 businesses. Those loans resulted in more than 1,175 jobs and attracted $324 million in private funding.
The DEED website has more details about the Minnesota Investment Fund.
DEED is the state's principal economic development agency, promoting business recruitment, expansion and retention, workforce development, international trade and community development. For more details about the agency and its services, visit the DEED website or follow us on Twitter.