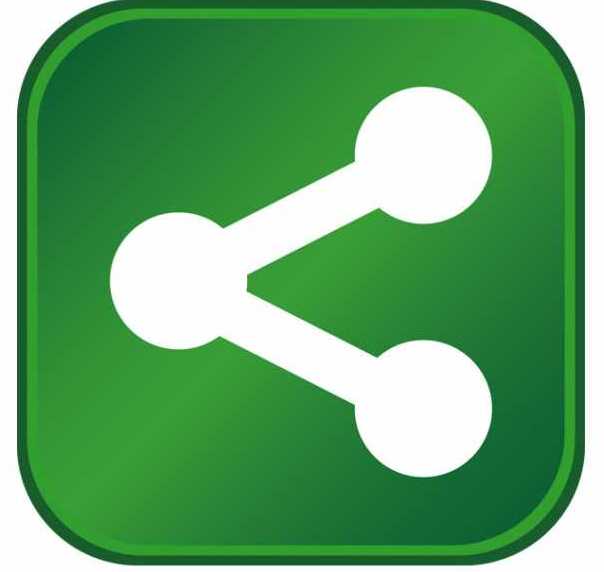 Delano manufacturer Industrial Louvers Inc. is planning a $2 million office expansion that will accommodate future staff growth. The company said it plans to add 11 employees in the next two years.
The company, which produces architectural metal products, said the project involves adding 3,700 square feet of new office space, renovating existing office areas, and upgrading the heating and ventilation system. The new jobs will pay wages averaging $21.15 an hour.
The Minnesota Department of Employment and Economic Development (DEED) is supporting the project with a $172,802 grant from the Job Creation Fund. DEED will award the funding once the company has completed its investment and job creation commitments.
"I thank Industrial Louvers for their continued commitment to Delano and Minnesota. With assistance from the Minnesota Job Creation Fund, the company will add at least 11 good jobs over the next two years," said Lt. Gov. Tina Smith. "In 2015, the Job Creation Fund leveraged $28 million in state funding to generate $596 million in private investments – creating economic opportunity across Minnesota. Unfortunately, House Republicans eliminated funding for the Job Creation Fund during the 2016 legislative session. I urge them to reconsider these cuts next year, so that we can continue to invest in Minnesota's future economic vitality."
"Industrial Louvers has a reputation for delivering quality projects and strong customer service," said DEED Commissioner Shawntera Hardy. "This expansion will help position the company for continued growth in the industry."
Industrial Louvers, which was founded in 1971, manufactures architectural louvers, equipment screens, decorative grilles, sunshades, column covers and other products. The company's customers include designers, contractors and subcontractors across all segments of the construction industry throughout the United States.
The Job Creation Fund, which was first proposed by Gov. Mark Dayton in 2013, is a pay-for-performance program that provides funding to businesses after they meet certain criteria, including minimum requirements for job creation and private investments. Under the program, businesses must create at least 10 full-time jobs and invest at least $500,000 to be eligible for financial assistance.
Since the Job Creation Fund was launched in January 2014, DEED has awarded $31.8 million for 70 business expansion projects in Minnesota. Companies have committed to creating 3,989 full-time jobs and investing $856.3 million to expand.
DEED is the state's principal economic development agency, promoting business recruitment, expansion and retention, workforce development, international trade and community development. For more details about the agency and its services, visit the DEED website or follow us on Twitter.