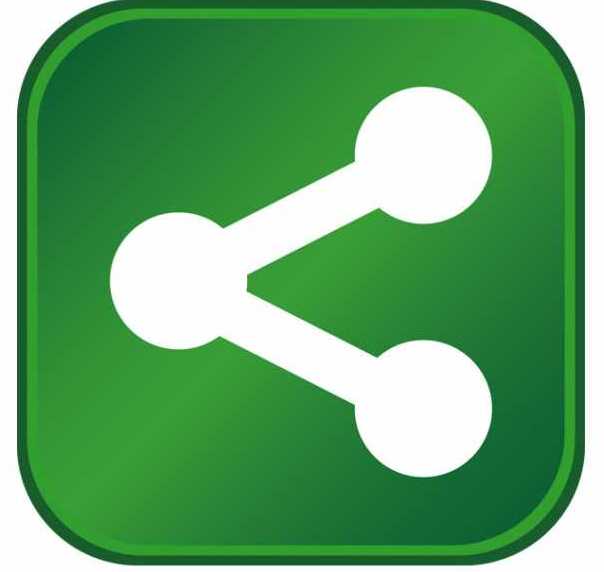 Medical device startup Corvida Medical is planning a $3.1 million expansion in Minnesota that will include the creation of 17 high-paying jobs.
The company, headquartered in Coralville, Iowa, will produce closed-system drug transfer products at a manufacturing facility in Eagan. Closed-system drug transfer devices protect health care workers when they prepare and administer chemotherapy medications and other hazardous drugs. The 17 new jobs will pay average wages and benefits of $41.23 an hour.
The Minnesota Department of Employment and Economic Development (DEED) is supporting the project with a $360,000 loan from the Minnesota Investment Fund.
"Corvida is addressing a critical need in the health care industry by creating a product that will protect workers," said DEED Commissioner Shawntera Hardy. "This is a promising company that will be a great addition to Minnesota's growing medical device sector."
Corvida Medical, which was founded by University of Iowa graduates Jared Garfield and John Slump when they were still in undergraduate school, received 510(k) clearance from the U.S. Food and Drug Administration last year to begin marketing its closed-system drug transfer device branded as the Halo®. The two business students founded the company after John's sister was diagnosed with melanoma, and they learned that health care providers who prepare and administer chemotherapy are routinely exposed to these hazardous pharmaceuticals.
According to the National Institute of Occupational Safety and Health, millions of health care workers are exposed to hazardous drugs every year in the U.S. The known risks of exposure include cancers, infertility, miscarriages, birth defects and genetic mutations, to name a few. According to the company, Halo® offers a safe, airtight and leak-proof system that has fewer pieces and involves fewer steps than existing systems. The product has a simple design that is compatible with work procedures in health care settings.
"Corvida Medical is excited to receive the support of Minnesota and the city of Eagan," said Dana Schramm, Corvida Medical chief operating officer, who oversees manufacturing for the company. "Our high-volume business requires that we look well into the future and put in place the resources necessary to support our long-term growth. Minnesota is well known for its strong medical manufacturing industry, and Corvida is pleased to make our commitment with this investment."
The Minnesota Investment Fund awards loans that businesses can use for improving their operations and hiring additional workers. Program funds are disbursed to local governments and then provided as loans to businesses. Last year, the program awarded $11.2 million in loans to 21 businesses. Those loans resulted in more than 1,700 jobs and attracted $1.4 billion in private funding.
More details about the program are here.
"Corvida Medical's decision to expand in our region is a testament to the strength of our medical manufacturing sector," said Michael Langley, CEO of GREATER MSP (Minneapolis Saint Paul Regional Economic Development Partnership). "It's also thanks to the great partnership formed by the company as well as the city of Eagan, the state of Minnesota and other officials, leading to these high-paying new jobs in our region."
DEED is the state's principal economic development agency, promoting business recruitment, expansion and retention, workforce development, international trade and community development. For more details about the agency and our services, visit us at the DEED website (http://mn.gov/deed) or go to our Twitter account (http://twitter.com/mndeed).