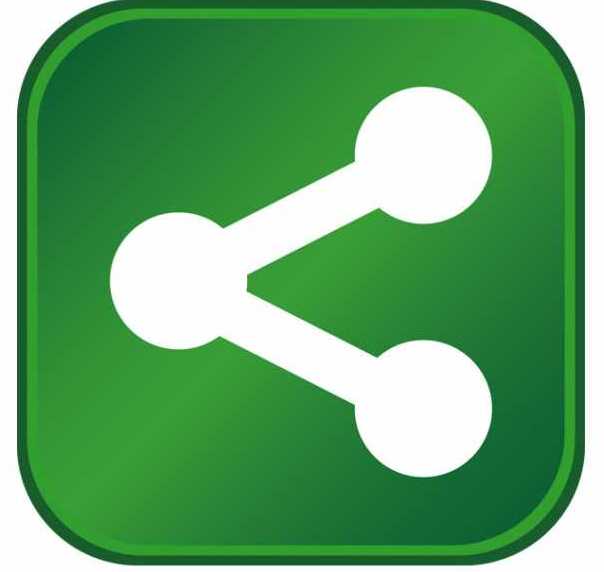 Medical device maker LISI Medical Remmele Inc. is investing $9.4 million in an expansion that will create 19 jobs and nearly double the size of its Big Lake facility.
The business, which is owned by the LISI Group, a 240-year-old French company, plans to renovate the existing facility in Big Lake and add space that will increase the size of the building from 65,000 square feet to 115,000 square feet. The new jobs will be created within three years.
The Minnesota Department of Employment and Economic Development (DEED) is supporting the project with a $345,000 grant from the Job Creation Fund. The company will receive the funding after meeting its investment and hiring commitments.
"With a $9.4 million investment, LISI Medical Remmele is making a strong commitment to Big Lake and strengthening the state's position as a leader in the medical device sector," said DEED Commissioner Shawntera Hardy. "More than 29,000 people work in this industry in Minnesota, making it a vital part of the state's economy."
LISI Medical Remmele makes minimally invasive surgical devices, spinal implants, and drug infusion, urologic and vascular components. The company employs 330 people in Big Lake and at a sister operation in Coon Rapids. Paris-based parent company LISI Group employs nearly 11,000 people in 14 countries, focusing on the aerospace, automotive and medical sectors.
The Job Creation Fund, which was first proposed by Gov. Mark Dayton in 2013, is a pay-for-performance program that provides funding to businesses after they meet certain criteria, including minimum requirements for job creation and private investments. Under the program, businesses must create at least 10 full-time jobs and invest at least $500,000 to be eligible for financial assistance.
Since the Job Creation Fund was launched in January 2014, DEED has awarded $32.8 million for 74 business expansion projects in Minnesota. Companies have committed to creating 4,440 full-time jobs and investing $1.01 billion to expand. Go to the DEED website for more details about the Job Creation Fund. 
DEED is the state's principal economic development agency, promoting business recruitment, expansion and retention, workforce development, international trade and community development. For more details about the agency and its services, visit the DEED website or follow us on Twitter.