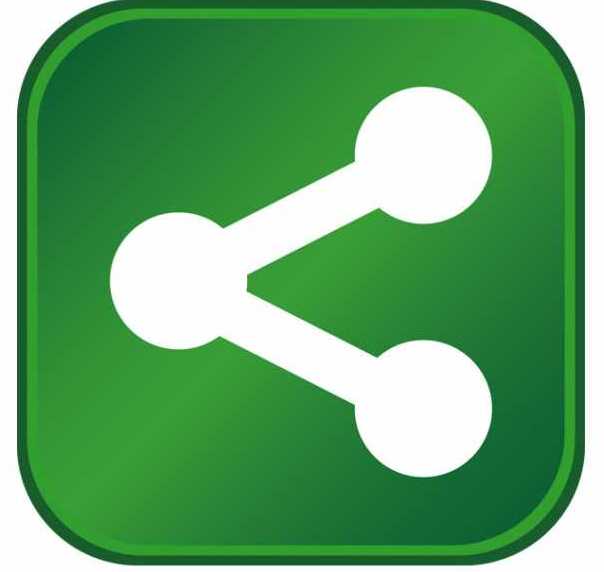 Olympus, a precision technology leader in designing and delivering innovative solutions in medical and surgical products, among other core businesses, announced it is obtaining land and building a state-of-the-art research, development and manufacturing facility in Brooklyn Park that will create 100 jobs in addition to 265 retained positions in the region.
The 180,000 square-foot, $37 million investment will be designed and built with operational excellence in mind and will benefit from best practices established at its other advanced manufacturing centers in the U.S., Europe and Japan. Olympus will utilize this new facility to support their portfolio of surgical energy products that enable surgeons to perform minimally invasive and other progressive procedures with devices that utilize different forms of energy to cut, seal, and remove body tissue during an operation. The new Brooklyn Park facility will replace and expand the existing operations of the current Maple Grove facility. Groundbreaking is planned before the end of the year.
"Our new Brooklyn Park facility will play a world leading role in the production of our disposable surgical energy devices, a core competency of Olympus. We are proud to manufacture these products in the U.S. and intend for our solutions to help healthcare professionals provide better outcomes, more efficiently," says Georg Schloer, President, Olympus Surgical Technologies America. "The Minnesota community has been an integral part of the success of our manufacturing operations for the past 27 years, and we look forward to bringing more jobs to the community."
"This expansion is great news for our state, and for the hundreds of Minnesotans this new facility will employ," said Governor Mark Dayton. "I thank Olympus for continuing its long-term commitment to Minnesota. We will do whatever we can to support its success."
To encourage the expansion and job creation, DEED provided the company with a $1 million forgivable loan from the Minnesota Investment Fund and the city is in the process of applying for another $250,000 in funding for infrastructure improvements at the site. The company also may seek job-training funds from DEED's Minnesota Jobs Skills Partnership.
"Olympus is a valuable partner in the Minnesota medical device sector, which employs nearly 30,000 people," said Katie Clark Sieben, commissioner of the Minnesota Department of Employment and Economic Development (DEED). "We are thrilled they chose Minnesota for their latest expansion and will add another 100 precision manufacturing jobs in the state."
"Brooklyn Park is excited to have been chosen by Olympus, after a nationwide search, to host their business expansion and new manufacturing facility. We are proud to add Olympus, a global brand, to our Highway 610 jobs corridor, and look forward to a continued partnership with the company. We believe strongly in partnering with companies, large and small, to provide a welcoming atmosphere where businesses are able to thrive and grow. Brooklyn Park has been very purposeful in our plans for the northern business area, and will continue to fully support the efforts of all businesses and their strategic goals" said Brooklyn Park Mayor Jeffrey Lund.
"This project was a great example of partnership among state, local and private sector organizations to help Olympus bring new jobs and investment to our region. It also underscores the Greater MSP region's position as a global leader in medical technology," commented Michael Langley, CEO of Greater MSP.
About Olympus Surgical Technologies America
A member of the world-wide Olympus group of companies, Olympus Surgical Technologies America was created in April 2012 to consolidate the North American-based research & development, and manufacturing of acquired Gyrus ACMI Inc. facilities under Olympus. Olympus Surgical Technologies America is a proven technology leader in the field of minimally invasive surgery (MIS) device development and manufacturing, and has facilities located across the United States. For more information, visit www.olympus-osta.com.
About Olympus
Olympus is a precision technology leader, designing and delivering innovative solutions in its core business areas:
Medical and Surgical Products: Gastrointestinal endoscopy, minimally invasive surgical products, and accessories
Life Science Imaging Systems: Advanced research, clinical/educational microscopes, and research/educational digital imaging systems
Industrial Measurement and Imaging Instruments: Industrial research, engineering, test, inspection and measuring instruments
Cameras and Audio Products: Digital cameras and voice recorders
Through this technology, Olympus focuses on enhancing people's lives every day and helping people enjoy the continuum of life. For more information visit Olympus at www.olympusamerica.com.
About DEED
DEED is the state's principal economic development agency, promoting business recruitment, expansion and retention, workforce development, international trade and community development. For more details about the agency and our services, visit us at http://mn.gov./deed/.