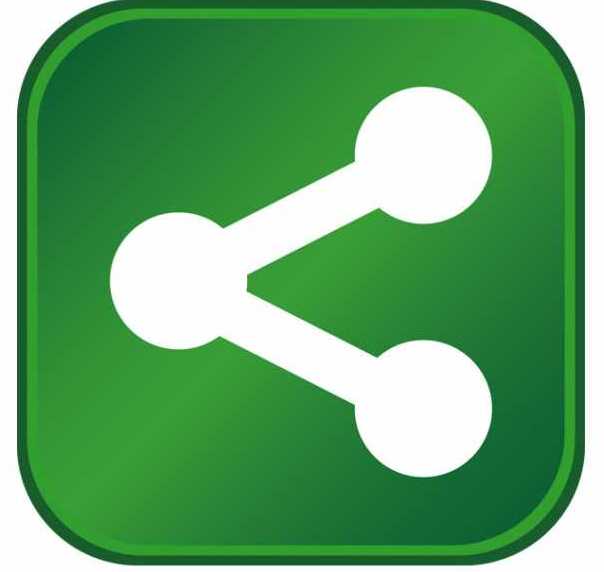 Arkansas-based Pace Industries announced plans today for a $6.3 million expansion of its manufacturing facility in Maple Lake.
The company, which specializes in die casting, said it will add 60,000 square feet at the operation and make adjustments to an existing structure. The expansion will result in 20 new jobs.
The Minnesota Department of Employment and Economic Development (DEED) is supporting the project with a $167,969 grant from the Job Creation Fund. The company will receive the funding once it has met its hiring and investment commitments.
"Pace Industries has a strong reputation for producing innovative and quality products," said DEED Commissioner Shawntera Hardy. "We thank the company for its commitment to Minnesota and for bringing new jobs to Maple Lake."
Pace, which is based in Fayetteville, Ark., was founded in 1970 as a small die-casting facility. The company today is one of the largest and most diversified die-casting companies in the world. Die casting is a process for manufacturing metal parts by forcing molten metal under high pressure into molds.
Pace acquired Product Technologies in Maple Lake in 2000 and renamed the business its Product Tech Division. The division specializes in die casting for the medical device, automotive, recreation vehicle, power and hand tool, and telecommunications industries. Pace also has a Minnesota facility in Arden Hills.
The Job Creation Fund, which was first proposed by Gov. Mark Dayton in 2013, is a pay-for-performance program that provides funding to businesses after they meet certain criteria, including minimum requirements for job creation and private investments. Under the program, businesses must create at least 10 full-time jobs and invest at least $500,000 to be eligible for financial assistance.
Since the Job Creation Fund was launched in January 2014, DEED has awarded $30.2 million for 62 business expansion projects in Minnesota. Companies have committed to creating 3,792 full-time jobs and investing $676.9 million to expand.
DEED is the state's principal economic development agency, promoting business recruitment, expansion and retention, workforce development, international trade and community development. For more details about the agency and our services, visit us at the DEED website (http://mn.gov/deed) or go to our Twitter account (http://twitter.com/mndeed).