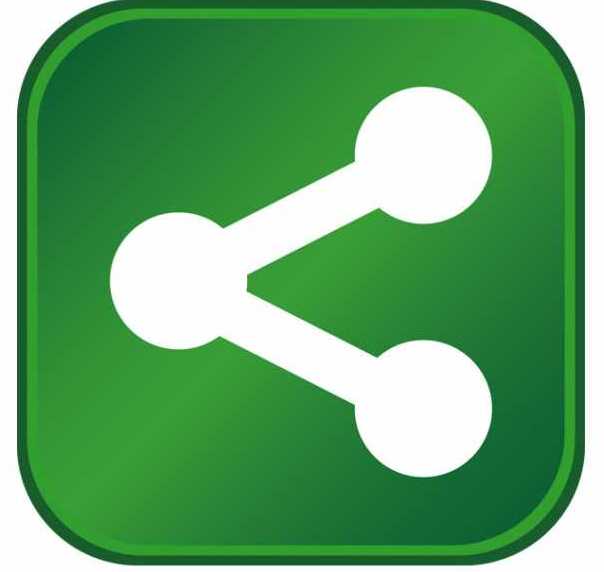 Polaris Industries Inc. broke ground on an expansion of the company's research and development facility in the city of Wyoming. The project will double the size of the existing facility and create capacity for up to 350 additional jobs.
The Medina-based maker of all-terrain vehicles, side-by-side vehicles, snowmobiles, motorcycles and on-road electric/hybrid powered vehicles currently employs about 375 engineers and support employees at the Wyoming facility. The 144,000-square-foot expansion is expected to be complete by next summer.
To encourage the project, the Minnesota Department of Employment and Economic Development (DEED) intends to provide the company with a $400,000 forgivable loan from the Minnesota Investment Fund. In order to meet the terms of the loan agreement, Polaris has committed to create 150 permanent jobs within two years. Polaris is also eligible to receive JOBZ tax exemption benefits.
"Polaris is a venerable Minnesota company that employs more than 5,000 people and is enjoying strong sales," said DEED Commissioner Mark Phillips. "The new space will relieve overcrowding at the existing facility and keep the company's job growth in Minnesota."
The GREATER MSP Regional Development Partnership also played a key role in coordinating Polaris' involvement with DEED and local partners.
"GREATER MSP is happy to be able to coordinate the involvement of Polaris, Chisago County, the city of Wyoming and the Department of Employment and Economic Development to compile a package of financial incentives to help Polaris expand. A combination of job training support, infrastructure improvements, R&D credits and other incentives provided a unique opportunity for Polaris' project," said GREATER MSP CEO Michael Langley.
In addition to the Wyoming facility and corporate headquarters in Medina, the company also has operations in Roseau; Spirit Lake, Iowa; Vermillion, S.D.; Osceola, Wis.; and Monterrey, Mexico.
Minneapolis-based Ryan Companies US Inc. was chosen to build the expansion facility.
Polaris, which was founded in Roseau in 1954, is Minnesota's 23rd largest public company with revenue of nearly $2.7 billion in 2011. The company is the largest maker of snowmobiles in the world.
DEED is the state's principal economic development agency, promoting business recruitment, expansion and retention, workforce development, international trade and community development. For more details about the agency and our services, visit us at www.PositivelyMinnesota.com. Follow us on Twitter at www.twitter.com/PositivelyMN.
The Minneapolis Saint Paul Regional Economic Development Partnership
GREATER MSP is a private-public partnership with the mission to accelerate job growth and capital investmentin the Greater MSP Region. It partners with economic development organizations throughout the region to develop strategy, brand and market the region, and serve as a one-stop shop for business retention, expansion, and recruitment projects. Learn more at www.greatermsp.org.