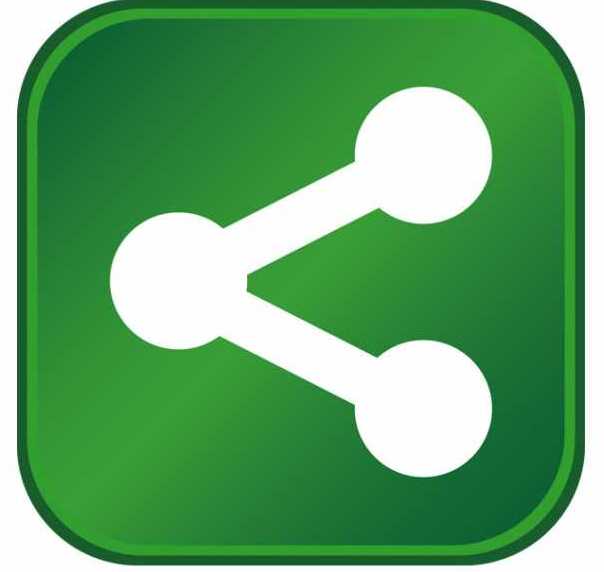 Staples-based Stern Rubber Co. announced plans to add 10 jobs and double the size of a manufacturing facility in Aitkin.

The company said it will invest $1.26 million to expand its Aitkin plant from 10,000 square feet to 20,000 square feet. Stern will use the extra space to create additional sizes of gate valves for municipal water systems. The new jobs will pay wages that average $13.50 an hour.

The Minnesota Department of Employment of Economic Development (DEED) is supporting the project with $79,875 from the Job Creation Fund. The company will receive the support once it has met its job and investment commitments.

"The Job Creation Fund is helping companies to grow their operations throughout Minnesota," said DEED Commissioner Shawntera Hardy. "We're pleased to help Stern Rubber expand its footprint in Aitkin while bringing new job opportunities to the community."

Stern Rubber Co., which was launched in Savage in 1969 by Donovan and Terrel Stern, is a custom rubber molder and extruder, specializing in bonding rubber to metal and other materials. The company moved to Staples in 1973 when it ran out of space in Savage. Stern later added an operation in Aitkin, opening a small manufacturing facility in a downtown incubator building in 1997 and moving to a 10,000-square-foot facility in the Aitkin Airport Industrial Park in 2002.

The company's customers include American Valve & Hydrant in Beaumont, Texas, Waterous Co. in South St. Paul, Shinola in Detroit, Polaris Industries in Medina, and Arctic Cat in Thief River Falls. More information about the company is available at www.sternrubber.com.

The Job Creation Fund, which was first proposed by Gov. Mark Dayton in 2013, is a pay-for-performance program that provides funding to businesses after they meet certain criteria, including minimum requirements for job creation and private investments. Under the program, businesses must create at least 10 full-time jobs and invest at least $500,000 to be eligible for financial assistance.

Since the Job Creation Fund was launched in January 2014, DEED has awarded $31.3 million for 65 business expansion projects in Minnesota. Companies have committed to creating 3,904 full-time jobs and investing $692.4 million to expand.

DEED is the state's principal economic development agency, promoting business recruitment, expansion and retention, workforce development, international trade and community development. For more details about the agency and our services, visit us at the DEED website (http://mn.gov/deed) or go to our Twitter account (http://twitter.com/mndeed).