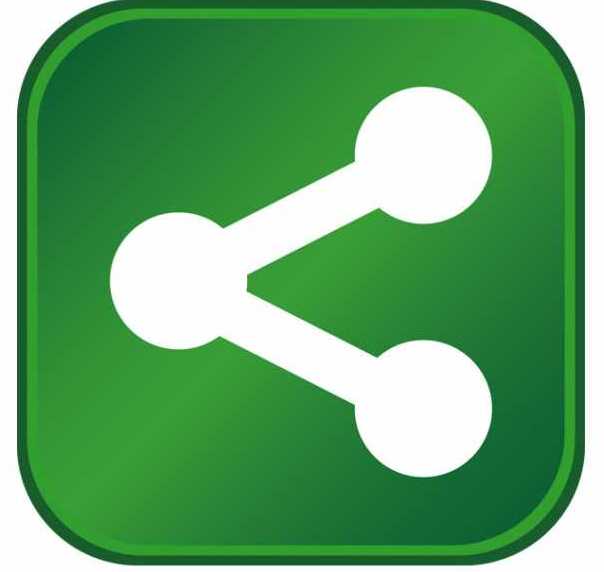 Wagner SprayTech Corp. announced plans for a renovation and construction addition at the company's headquarters in Plymouth.
The company specializes in manufacturing and marketing paint sprayers, applicators and decorating products nationally and internationally for the consumer and contractor markets.
The project – which is expected to cost $8.44 million – is for a renovation and construction addition to the company's corporate headquarters at 1770 Fernbrook Lane N., Plymouth. Construction is slated to begin in spring 2017 and be completed in fall 2018.
The company expects to create 66 new full-time jobs within the first three years of the project.
The Minnesota Department of Employment and Economic Development (DEED) is supporting the project with a grant of up to $684,500 from the Job Creation Fund. The company will receive the funding after meeting its investment and hiring commitments.
"This is another good example of how the Job Creation Fund helps Minnesota companies grow and add valuable new jobs to our communities," said DEED Commissioner Shawntera Hardy. "We're excited about this expansion and look forward to their long-term success."
Wagner SprayTech Corp., a subsidiary of Wagner Holding Inc., employs more than 230 people in Minnesota. The business sells its products across the country and in over 65 foreign markets. It has been in Plymouth since 1978 and in Minnesota since 1971.
The company announced in March that it is using a separate $180,000 Job Creation Fund grant to help build a $15 million distribution facility in Otsego.
The Job Creation Fund, which was first proposed by Gov. Mark Dayton in 2013, is a pay-for-performance program that provides funding to businesses after they meet certain criteria, including minimum requirements for job creation and private investments. Under the program, businesses must create at least 10 full-time jobs and invest at least $500,000 to be eligible for financial assistance.
Since the Job Creation Fund was launched in January 2014, DEED has awarded $31.1 million for 64 business expansion projects in Minnesota. Companies have committed to creating 3,739 full-time jobs and investing $683.8 million to expand.
DEED is the state's principal economic development agency, promoting business recruitment, expansion and retention, workforce development, international trade and community development. For more details about the agency and our services, visit the DEED website or follow DEED on Twitter