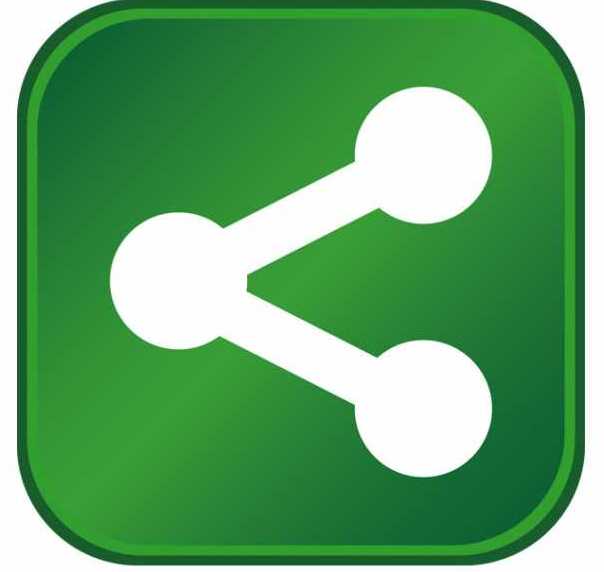 Global manufacturer 3M is once again strengthening its ties to the Show-Me State with a $18.7 million expansion project and an additional 22 new jobs at its Nevada location, Gov. Nixon announced. These latest jobs will bring 3M's workforce in the state to 1,259 Missourians.
"Again and again, we're seeing global companies like 3M invest in the Show-Me State and hire hard-working Missourians to help grow their business," Gov. Nixon said. "Our superior workforce and pro-business climate continue to create opportunities and spur economic development in every corner of the state."
Founded in 1902 in St. Paul, Minn., 3M produces thousands of innovative products for a variety of sectors including health care, highway safety, office products, and manufacturing. The company operates in more than 70 countries and has several facilities in Missouri.
"Our continued investment in the Nevada community will create new job opportunities as we increase the production capacity of this facility," said Todd Cantrell, 3M plant manager. "3M technologies improve the lives of people all over the world, and we are excited to share our innovations with Nevada and the state of Missouri."
3M's Nevada facility specializes in manufacturing commercial graphics and signage for buildings and semi-trucks. Currently employing 639 workers, the Nevada facility is the largest 3M location in Missouri. The plant has experienced consistent growth since it opened in 1971.
"The people of Nevada are highly skilled and hard-working, and we're thrilled that 3M continues to recognize the value of our technically skilled workforce by investing and expanding here," said Nevada Mayor Seth Barrett. "3M has been a big part of our community, providing hundreds of good paying jobs for local workers, and I look forward to further developing our partnership with 3M as they grow here in Nevada."
Since advanced manufacturing was identified by his Strategic Initiative for Economic Growth as a top target for next-generation job creation, Gov. Nixon has made attracting investments in this field a priority of his administration. Already in 2014, the state has attracted numerous investments from expanding manufacturing companies, including Janesville Acoustics in Warrensburg, Robinson Laser in Pomona, North American Tank in Ozark, Select Plastics in Scott City, GAF Roofing in Moberly, and LMV Automotive in Liberty.
To assist 3M with its expansion, the Department of Economic Development has offered a strategic economic incentive package that the company can receive if it meets strict job creation and investment criteria. The City of Nevada also partnered with 3M to help make its expansion possible.