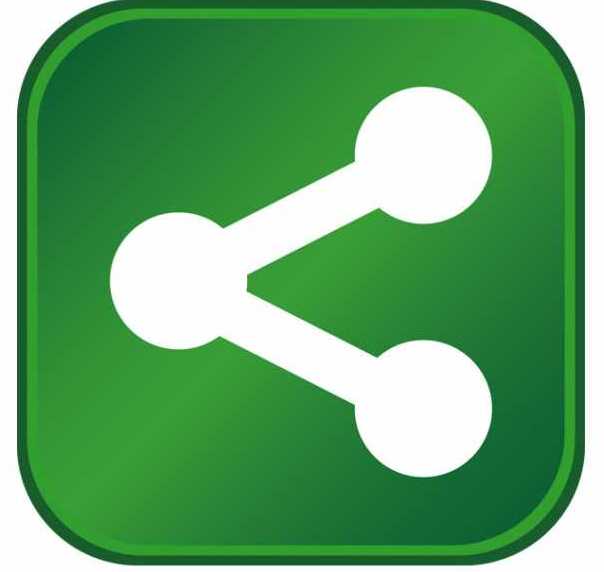 Advanced Drainage Systems, Inc. ("ADS"), a leading global manufacturer of water management solutions, hosted community leaders, elected officials and prospective employees at the site of its in-construction new manufacturing facility in Harrisonville, Missouri. This will be the Company's 62nd manufacturing plant, and its first in Missouri.
The event featured remarks from ADS CEO Joe Chlapaty, U.S. Rep. Vicky Hartzler (R-MO), State Senator Ed Emery (R-Lamar), and Mayor Brian Hasek of Harrisonville.
The new 72,650 square-foot manufacturing facility is expected to open in the first half of 2017, bringing new employment opportunities to the region. This plant represents a significant capital investment for ADS, whose growth is a result of favorable policies enacted by the Missouri Department of Transportation (MoDOT). In 2011, and again in 2014, MoDOT updated its standards specification to allow plastic pipe to be used in statewide infrastructure projects for storm water management. The alternative pipe policies enable engineer choice among technically equivalent options and reduce project costs.
"MoDOT's policy improvements contributed significantly to ADS' decision to invest in Missouri. We are delighted to join the community of committed Harrisonville advocates, and welcomed the participation in today's event by Representative Hartzler, Senator Emery, Mayor Hasek and many community advocates and leaders," said Joe Chlapaty, President and Chief Executive Officer, ADS. "This facility will help meet growing demand for our water management solutions, and we are excited about our increasing contributions to the state of Missouri and this wonderful community."
"Job creation is at the heart of America's economic recovery, and I am extremely pleased to welcome Advanced Drainage Systems (ADS) to Missouri's Fourth District," said Congresswoman Vicky Hartzler (MO-4). "As a small business owner, I share the excitement of ADS as it embarks on this expansion that will bring new employment opportunities to citizens of Harrisonville and Cass County. I congratulate ADS and look forward to this global manufacturer opening its Harrisonville operation and launching production in the new year."
The Company intends to employ approximately 50 people at this facility when fully staffed, and will hire locally for employment opportunities in management, machine operation, and transportation, among others.
The demand for ADS products has grown significantly, including revenue growth of 50 percent from 2011, the year MoDOT updated their specifications. Enabling specifier choice has contributed to this growth, and could be replicated across the country with similar policy advances.
About ADS
Advanced Drainage Systems (ADS) is the leading manufacturer of high performance thermoplastic corrugated pipe, providing a comprehensive suite of water management products and superior drainage solutions for use in the construction and infrastructure marketplace. Its innovative products are used across a broad range of end markets and applications, including non-residential, residential, agriculture and infrastructure applications. The Company has established a leading position in many of these end markets by leveraging its national sales and distribution platform, its overall product breadth and scale and its manufacturing excellence. Founded in 1966, the Company operates a global network of 61 manufacturing plants and 31 distribution centers. To learn more about the ADS, please visit the Company's website at www.ads-pipe.com.