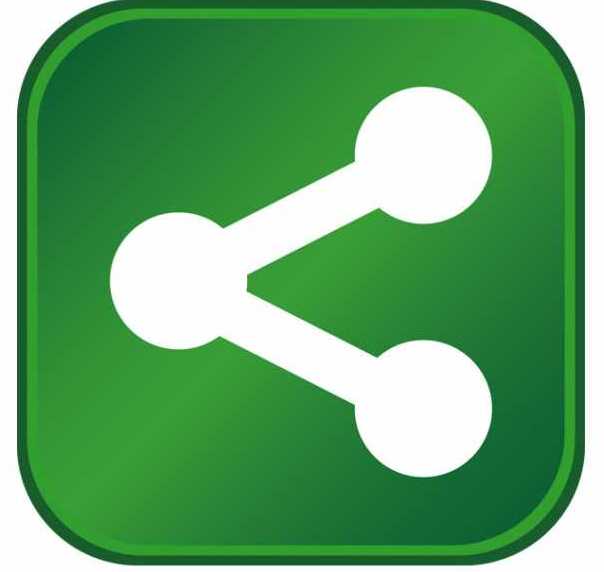 Investment will expand capacity and add jobs at can-making facility
Anheuser-Busch today announced plans to increase production capacity at its Metal Container Corporation (MCC) facility in Arnold, Mo., an investment estimated between $70 million and $80 million, to increase production and create at least 20 new jobs at the facility. The Arnold facility produces aluminum cans for Anheuser-Busch and soft drink makers. This expansion, planned for completion in 2013, will add approximately 100,000 square feet to the warehouse and production areas, maintaining the more than 100 current jobs.
"The expansion of our Arnold MCC facility is one more example of our company's dedication to the state, contributing to the economic stability of the region," said Luiz Edmond,president of Anheuser-Busch InBev North America. "Through our strong partnerships with state and local leaders,we have been able to bring this valuable investment to our hometown."
The facility expansion is made possible through a property tax abatement program in collaboration with the City of Arnold and Jefferson County. The bond program is designed to encourage business recruitment and expansion and provides incentives for a variety of industrial projects. Missouri Quality Jobs, the state's Department of Economic Development program that helps create and maintain valuable jobs, also contributed incentives to this project.
"Anheuser-Busch and Metal Container are long-standing contributors to the region through good-paying jobs and taxes, and the City of Arnold is proud to invest in companies that invest in our community," said the Honorable Ron Counts, Mayor, City of Arnold. "We're excited that A-B will be adding positions and helping us report to the region that through the Missouri's Chapter 100 Bonds program, Arnold is 'Open for Business.'"
The project is part of Anheuser-Busch's October 2011 announcement to invest $1 billion in its facilities nationwide over the next three years. In 2010 and 2011, more than $5 million was spent to modernize the Arnold can plant, which improved efficiencies and reduced its environmental impact.
Metal Container Corporation, a subsidiary of Anheuser-Busch, supplies more than 45 percent of the brewer's beer cans and 55 percent of its lids for the U.S. market. The operation also produces cans and lids for major U.S. soft drink companies, including PepsiCo. and Monster Beverage Corporation. Can plants are located in Arnold, Mo., Jacksonville, Fla., Mira Loma, Calif., Newburgh, N.Y. and Windsor, Colo. Lid plants are in Oklahoma City, Okla. and Riverside, Calif.