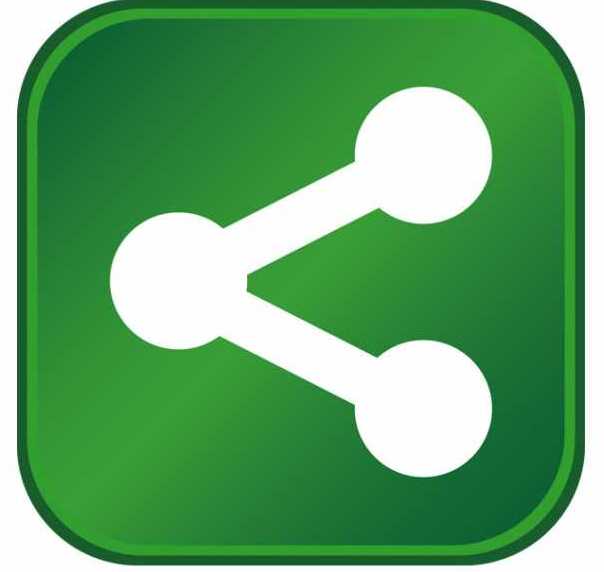 A Laclede County company that manufactures boats and pontoons is expanding its local operations, Gov. Jay Nixon announced. Bass Pro Shops Tracker Marine, which produces boats and boat parts, is making a capital investment of $15 million and expanding its two facilities in Lebanon. This investment and expansion is expected to create 76 new local manufacturing jobs over the next five years.
The Governor made the announcement at Bass Pro Shops Tracker Marine's plastics plant in Lebanon, where he was joined by company and community leaders.
"For nearly 30 years, this homegrown company has invested in its community and provided good jobs for hard-working Missourians," Gov. Nixon said. "We will continue to ensure that Missouri remains the best place in the Midwest for companies like this to put down roots, grow their business and achieve success. By holding the line on taxes and investing in our workforce, we are committed to helping more Missouri companies grow and create jobs."
Bass Pro Shops Tracker Marine operates two plants in Lebanon, which together employ more than 600 local residents. The main manufacturing plant was built more than 30 years ago and currently produces boats and pontoons for Bass Pro Shops. The second facility was purchased in 2007 and produces Bass Pro Shops' top-selling ASCEND line of kayaks, as well as marine parts and fuel tanks for a variety of boats sold by Bass Pro Shops.
The increased demand for Bass Pro Shops Tracker Marine products has led to the need for more manufacturing space. To assist Tracker Marine in moving forward with its plans for expansion, the company could be eligible for a strategic economic incentive package from the state of Missouri if it meets the strict job creation and investment criteria of each program.
"Job creators come to Missouri for our low taxes and great communities, and they stay and expand in Missouri because of our skilled workforce and stable economic climate," Gov. Nixon said. "As result, companies are continuing to invest in Missouri, while creating jobs and moving our economy in the right direction."
CNN-Money recently rated Missouri as the nation's sixth-best state for new business start-ups in its "10 Most Entrepreneurial States for 2011," with Missouri being the only Midwestern state in the Top 10. In addition, Missouri's state exports were up six percent during the first two quarters of 2012 compared to 2011, a year when the state of Missouri set a record with $14.1 billion in export sales revenue.