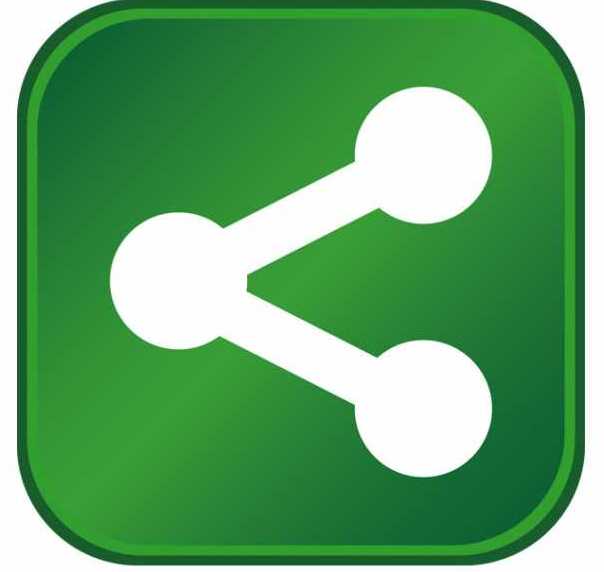 A clean technology company that focuses on the development, production and sales of renewable, formaldehyde-free building materials plans to construct a new commercial-scale manufacturing plant in Nodaway County, the Missouri Technology Corporation (MTC) announced. San-Diego-based ChloroFill LLC announced that it had raised the capital necessary to support the new facility, including funding from MTC's High-Tech Industrial Expansion program which is designed toward industrial expansion and creation of high-paying jobs by leveraging Missouri's existing strength in agricultural production. The company is also receiving an investment from Global Prospective Investments LLC (GPI), a newly formed Missouri-based investment group supporting the development of value-added products and technologies.

The Missouri Technology Corporation is housed within the Missouri Department of Economic Development (DED).

The investment capital provided by MTC and GPI will assist ChloroFill in its plans to build a new manufacturing facility in Nodaway County to produce the company's fiberboard products for the interior design, furniture and construction markets, a facility that is expected to create 40 new jobs over the next five years. Northwest Missouri traditional strength in agricultural expertise make it an ideal region to grow sorghum, a hyper-renewable, abundant agricultural crop used as the material for ChloroFill's renewable building panels. Additionally, GPI is rallying the region's local academic, business, agricultural and financial communities in support of ChloroFill to create jobs and business development in the region.

"ChloroFill's commitment to build a new manufacturing facility in northwest Missouri is more excellent news for our state's economy," said Chris Pieper, Acting Director of the Missouri Department of Economic Development. "Under the leadership of Governor Nixon, we have utilized strategic resources such as Missouri IDEA Funds to spur new capital investment and job creation, resulting in the state's lowest unemployment rate since December 2008 and more than 46,000 new jobs created during the past two years combined."

"The financing from MTC and GPI is an important endorsement of ChloroFill's cost-competitive, treeless wood products that can reduce greenhouse gas emissions and carcinogenic indoor air pollution, said Michael Hurst, Founder, CEO and President of ChloroFill. "We look forward to soon producing a low carbon footprint superior building panel in the Midwest."

"The Nodaway County, Missouri community is thrilled to have ChloroFill as our newest corporate citizen," said Brock Pfost, Acting Director of GPI. "ChloroFill offers a 'green' formaldehyde-free decorative board that is strong, durable and enduring, and Nodaway County provides an excellent place to manufacture, especially a product with an agricultural base. ChloroFill will be able to utilize a great labor force and be close to their raw-product feedstock, making this a good investment for northwest Missouri and the right step for our environment."

ChloroFill's designer-friendly, cost-competitive panels made with formaldehyde-free binder contribute to sustainable building and to healthy indoor environments free of pollutants. ChloroFill's fiberboard panels can be used in many of the same applications as bamboo plywood, exotic hardwoods and other engineered wood panels. Designer applications include counter tops, architectural elements, wall and ceiling coverings, furniture, cabinetry, wainscoting, doors and flooring. ChloroFill plans to replicate its manufacturing model in additional sorghum growing regions in the U.S. and abroad. For more about ChloroFill, go to www.chlorofill.com.

About MTC
Missouri Technology Corporation (MTC) is a public-private partnership created by the Missouri General Assembly to lead efforts to promote entrepreneurship and foster the growth of 21stcentury bioscience industries related to Missouri's rich history in agriculture. The High-Tech Industrial Expansion program is part of MTC'S IDEA Funds, through which MTC has made strategic capital deployments into life sciences and information technology companies which are growing Missouri's economy through innovation and job creation.