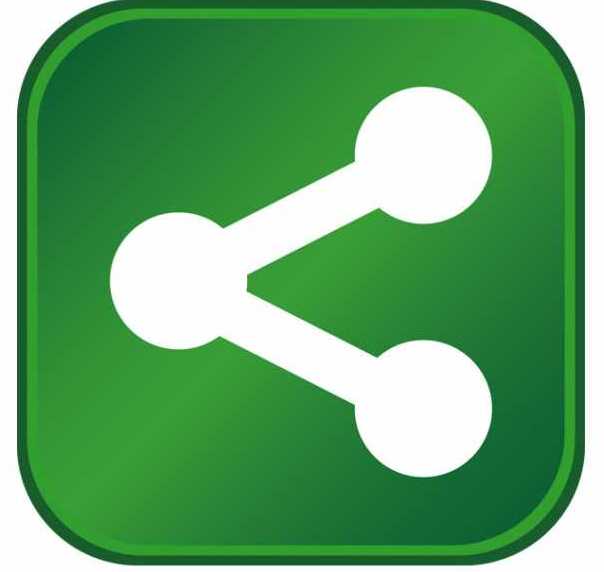 Gov. Jay Nixon was joined by leadership from CertainTeed Corporation at a groundbreaking ceremony for the company's new $100 million manufacturing and distribution center in Jonesburg, Mo. The project is expected to create 100 new jobs.
"Today's ceremony is affirmation that Missouri's manufacturing industry is alive and well," Gov. Nixon said. "CertainTeed's decision to build its new state-of-the-art facility in Jonesburg is proof of our state's highly-skilled workforce, diverse resources, and business-friendly environment. I'm proud to continue our partnership with CertainTeed as we work together to create jobs and keep Missouri's economy moving forward."
When complete, the Jonesburg complex, which includes a 60,000 square-foot manufacturing facility and 150,000 square-foot warehouse, will serve as the production and distribution site for residential roofing shingles. Founded in 1904 in East St. Louis as the General Roofing Manufacturing Company, CertainTeed has grown into one of North America's leading manufacturers of building products. In recent years, Missouri's manufacturing sector has experienced resurgence, and its pro-business environment is luring the company back. With the 6th lowest business energy costs, 8th best corporate income tax index and more than 2.67 million workers, Missouri has become an increasingly attractive location to growing manufacturing companies.
"We're excited to be coming home again," said Tom Smith, president of CertainTeed Roofing. "The Jonesburg plant plays a strategic role in meeting the ongoing demand for CertainTeed roofing shingles and when it came time to decide on where to expand, we looked no further than Missouri. With low taxes and a skilled workforce, the Show-Me State is a great place to do business and our new facility here will deliver top notch service to key customers. We are tremendously appreciative of the support we've received from Gov. Nixon, the Missouri Department of Economic Development, officials from Warren and Montgomery Counties and the city of Jonesburg in helping make this plant a reality."
Missouri's manufacturing industry has garnered national attention in recent months with major international companies choosing to expand their presence in the state. Earlier this month, Mallinckrodt Pharmaceuticals announced a $2 million capital investment in its Hazelwood headquarters, creating 150 new jobs. And auto manufacturing giants Ford and General Motors both pledged expansions of their Missouri facilities. Ford will add 1,100 workers to its Claycomo production lines, while General Motors will create 55 new jobs through a $133 million expansion of its Wentzville plant.
To assist CertainTeed Corporation in moving forward with its growth plans, the company has been offered a strategic economic incentive package from the state of Missouri that it can receive if it meets strict job creation and investment criteria.
CertainTeed is a North American manufacturer of building materials for both commercial and residential construction and is a wholly-owned subsidiary of Compagnie de Saint-Gobain SA of France. CertainTeed currently has approximately 6,000 employees and 65 facilities throughout the United States and Canada. The Jonesburg plant will be the second plant for CertainTeed in Missouri with the other being a roofing granule production facility in Gads Hill. Saint-Gobain operates an additional six building materials distribution and glass bottling facilities in the state.
About CertainTeed 
Through the responsible development of innovative and sustainable building products, CertainTeed, headquartered in Valley Forge, Pa., has helped shape the building products industry for more than 100 years. Founded in 1904 as General Roofing Manufacturing Company, the firm's slogan "Quality Made Certain, Satisfaction Guaranteed," quickly inspired the name CertainTeed. Today, CertainTeed® is North America's leading brand of exterior and interior building products, including roofing, siding, fence, decking, railing, trim, insulation, gypsum and ceilings.
A subsidiary of Saint-Gobain, the world's largest building products company, CertainTeed and its affiliates have more than 5,700 employees and more than 60 manufacturing facilities throughout the United States and Canada. For five consecutive years, the company has received top honors from the U.S. Environmental Protection Agency for its contributions in protecting the environment and was most recently the recipient of the 2013 ENERGY STAR Sustained Excellence Award. The group had total sales of approximately $3.3 billion in 2012. www.certainteed.com.