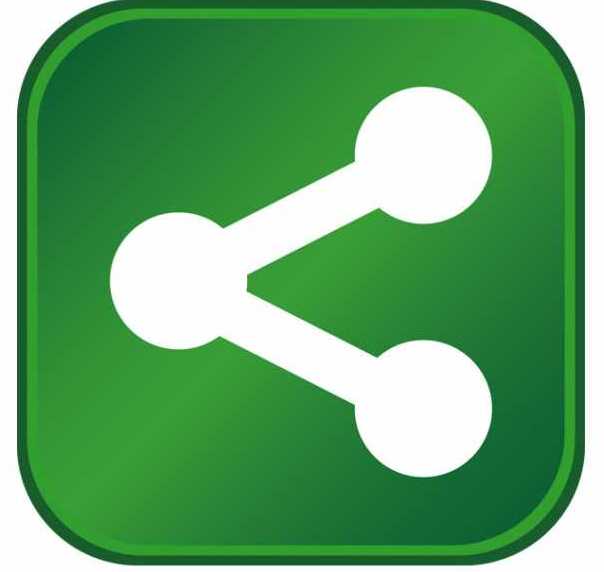 Building on the news that Missouri led all eight neighboring states in job creation over the past year, Gov. Jay Nixon announced CliqStudios, the nation's largest online retailer of semi-custom kitchen cabinets based on revenue, will invest $1.95 million to locate a new cabinet design center in Missouri. The company's expansion is expected to create 98 new high-wage jobs in the St. Louis area.
"This is great news for the St. Louis region and another concrete example of the economic progress we're seeing all across our state," Gov. Nixon said. "I thank CliqStudios for investing and creating jobs in our state, and look forward to seeing them continue to grow and succeed here in the heartland."
The Minnetonka, Minnesota-based company will open its new design center in St. Louis County to accommodate its quickly growing customer base. CliqStudios cited Missouri's workforce, labor cost, available real estate, overall cost and incentives as key reasons Missouri was selected. The company is currently working through the lease on its new St. Louis location.
Founded in 2010, CliqStudios is changing how consumers remodel their homes by selling cabinets factory direct nationwide through its website, CliqStudios.com. CliqStudios.com is America's largest kitchen design studio and the leading online seller of semi-custom kitchen cabinets. According to the company, by buying direct consumers earn significant savings on their cabinets while still receiving products specifically designed for their space.
"The St. Louis Regional Chamber is excited CliqStudios chose St. Louis as a new location for their back office operations," Joe Reagan, CEO of the St. Louis Regional Chamber, said. "This is further evidence that our talented workforce is attractive to companies looking to grow their business."
"We would like to welcome CliqStudios to Missouri," Steve Johnson, CEO of Missouri Partnership, said. "Our team was honored to support their entry into Missouri, and we look forward to many years of growth for the company and the jobs they will create."
To assist with CliqStudios' entry into Missouri, the Missouri Department of Economic Development offered a strategic incentive package that the company can receive if it meets strict job creation criteria.
By balancing the budget, holding the line on taxes and making targeted investments in education and workforce training, Governor Nixon fostered a competitive climate for businesses of all sizes to expand and invest.   Governor Nixon's steady leadership during tough economic times set Missouri on a course of shared prosperity and sustained growth.
Personal income and GDP have risen. Missouri's unemployment rate, which spiked to nearly 10 percent in 2009, has been cut in half. Missouri's net gain of 57,100 jobs over the last year led all eight of its neighboring states; the Show Me State also ranked in the top ten nationwide in new jobs.