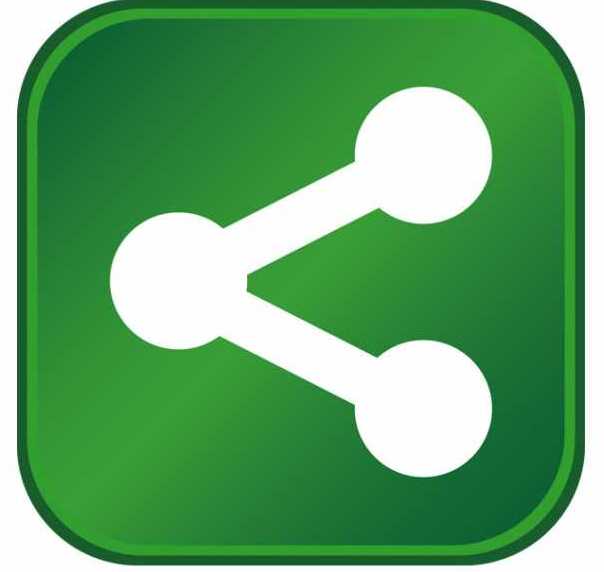 The Missouri Department of Economic Development (DED) announced that Barton Nelson, a commercial printing firm, will be expanding its Kansas City operations. Barton Nelson's expansion includes a $15,452,000 capital investment and is expected to create 65 new jobs over the next five years.
"Barton Nelson's announcement is just the latest example in Missouri's thriving economy," said Mike Downing, Acting Director of the Missouri Department of Economic Development. "We recognize the importance of continued investments by successful Missouri companies and we're thankful for Barton Nelson's commitment to the community in keeping our economy moving forward."
Barton Nelson has a prominent history in the commercial printing and special advertising industry. Originally founded in 1961 as an advertising firm, Barton Nelson has since phased out of advertising and specialized in printing custom commercial products like memo cubes, binder and folders and desk calendars. The company's innovative product designs have earned Barton Nelson double-digit sales increases every year since 1985. To accommodate the company's growth, Barton Nelson's investment includes a 5,000 square feet facility expansion.
"Barton Nelson's nimble business model has positioned the company for strong growth in the years to come," said Kansas City Mayor Sly James.  "That entrepreneurial spirit is fostered here in Kansas City.  I am confident the partnership between the City and Barton Nelson will produce mutually beneficial results.  There is a reason this company has seen double digit sales increases for close to 30 years.  Barton Nelson is precisely the type of company I want to keep in Kansas City."   
"We're very thankful to Steve Rinne along with his team at the Economic Development Corporation of Kansas City, as well as our partners with the City of Kansas City and the State of Missouri," said Jene' Hong, President and Chief Executive Officer of Barton Nelson. "They have been invaluable in assisting us to identify potential incentives to offset a portion of the proposed investment as well as a great partner helping walk us through the process every step of the way and we look forward to continuing our legacy of success here in Kansas City."
Some of the state of Missouri's resources and initiatives that have aided business expansions include the Certified Work Ready Communities Program, export assistance, customized job recruitment and screening, Certified Site designation, LocationOne site and building database, and others that can be found at www.ded.mo.gov.
To assist Barton Nelson with its expansion, the Department of Economic Development, the Economic Development Corporation of Kansas City and the City of Kansas City have authorized a strategic economic incentive package that the company can receive if it meets strict job creation and investment criteria.