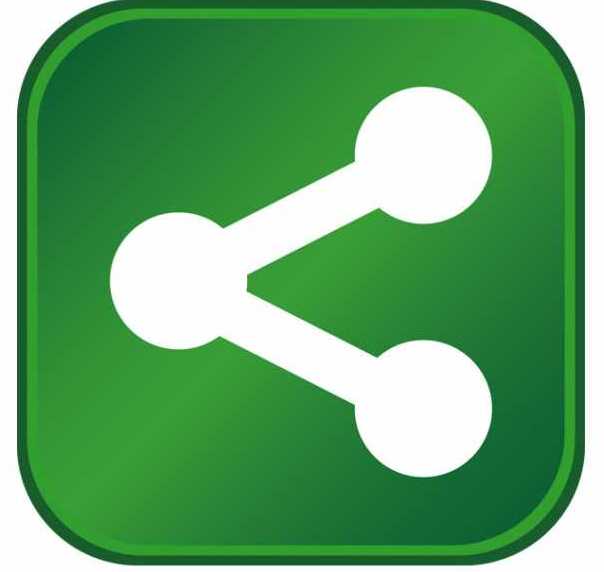 The Jefferson City Area Chamber of Commerce announced Continental Commercial Products (CCP) will be relocating their manufacturing facility to Jefferson City, Missouri. The company specializes in Janitorial and Food Service Cleaning Products and Retail Storage Products.
The company evaluated several communities including St. Louis, Missouri, Fort Wayne, Indiana and Vandalia, Illinois before selecting Jefferson City.  CCP will be occupying the former R.R. Donnelley facility located on Industrial Boulevard.
 "We commend Jefferson City, Cole County, the Chamber of Commerce and their business partners for the effort they put forward during our selection process," said Brian Nichols, Vice President - Human Resources. "The benefits associated with this location made Jefferson City the best option for relocation of our manufacturing facility.  We appreciate all of the support from the community and are excited about the opportunities that the Capital City will provide."
Jefferson City Mayor Eric J. Struemph commented, "We are very pleased and excited CCP has selected Jefferson City as its new location. This project has truly been a great partnership between many entities all working together toward a great project that will have a big impact on our community. The cooperation between the City of Jefferson, Cole County, Jefferson City Public Schools, State Technical College of Missouri, Jefferson City Area Chamber of Commerce, and the owners of the facility all coming together to bring resources and support makes this project a great win for the Jefferson City area."
The company plans on creating up to 200 new jobs and plans to be in operation by December 2015.
"We are pleased the former RR Donnelley building will continue being utilized and operating." said Sam Bushman, Cole County Presiding Commissioner.  "The 650,000 square foot facility is a very large property and we are thrilled there will be new jobs created in our community."  
Continental Commercial Products is a subsidiary of Katy Industries, Inc.
About Continental Commercial Products
Continental Commercial Products, LLC is a manufacturer, importer and distributor of commercial cleaning and retail storage products. Continental has celebrated more than 50 years of serving the industrial, food service, janitorial, healthcare and retail channels with quality products.
For more information, visit http://www.continentalcommercialproducts.com/.