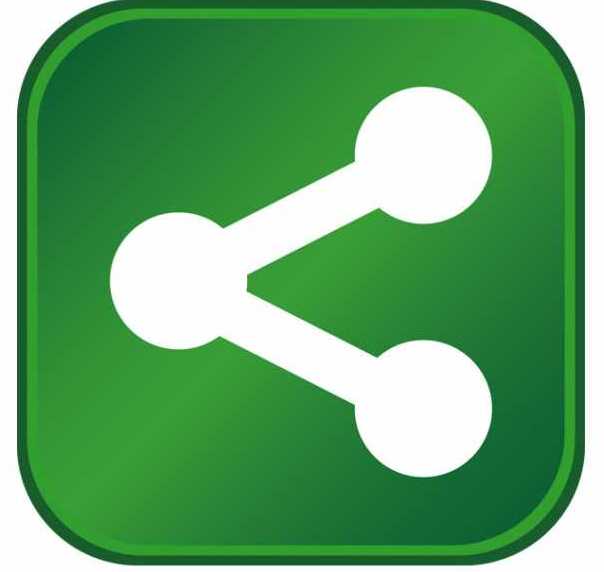 Gov. Jay Nixon visited Joplin to highlight the recent monthly jobs report showing that Missouri added more jobs in 2014 than any year since 1997, and to celebrate the grand opening of Joplin's newest manufacturing company, Cook Portable Warehouses.
"After a phenomenal year for job growth, it's clear the Show-Me State is moving forward, and there's no better example than Joplin of a resilient community with strong economic momentum," Gov. Nixon said. "By working across the aisle to keep our fiscal discipline and make smart, strategic investments in education and infrastructure, we will continue to create opportunities for companies like Cook Portable Warehouses to invest and grow."
The monthly jobs report released last week by the Missouri Department of Economic Development showed the state's unemployment rate has dropped to 5.4 percent, the lowest since April 2008. Missouri employers created 44,700 jobs in 2014, the highest annual job growth total in 17 years. The unemployment rate for the Joplin MSA in December stood even lower at 4.2 percent, down from 4.9 percent the previous year.
Joined by Joplin Mayor Michael Seibert, Gov. Nixon and company leadership cut the ribbon to celebrate Cook Portable Warehouses' new manufacturing facility. The company's expansion to Joplin includes a capital investment of more than $2 million and is expected to create up to 80 new, good-paying jobs over the next 12 months.
Cook Portable Warehouses, founded in 1984 and headquartered in southern Illinois, is an industry leader in the manufacturing of portable residential and commercial sheds. With the addition of the Joplin location, the company now operates five manufacturing facilities and more than 300 sales offices across the United States, employing a total of 250 workers nationwide. The new 79,000-square-foot Joplin manufacturing facility will help Cook Portable Warehouses access currently untapped markets and will support approximately 100 new sales offices to be established across Missouri.
"The Joplin location represents our fifth manufacturing facility that will ultimately result in approximately 80 new jobs for the region," said Greg Cook, co-founder and president of Cook Portable Warehouses. "The economic incentives, quality workforce, and the geographic location are what attracted us to Joplin. We could not be happier with our decision to locate here, and we look forward to being a part of the community for many years to come."
To assist Cook Portable Warehouses with its expansion in Joplin, the Department of Economic Development has offered a strategic economic incentive package that the company can receive if it meets strict job creation and investment criteria.