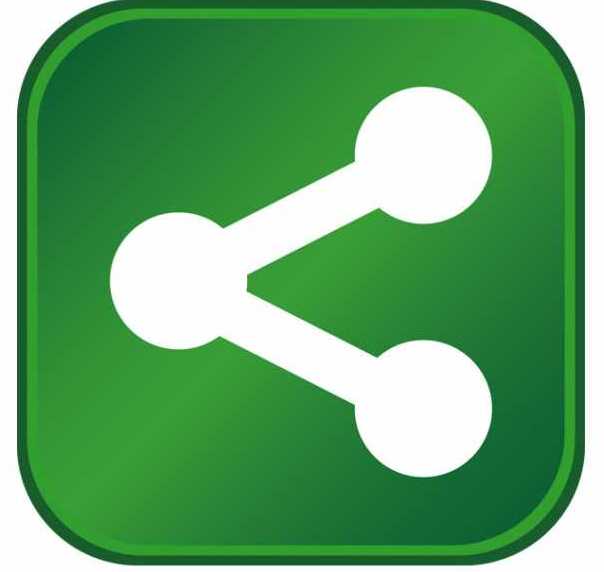 A major manufacturer that produces die casts for a variety of industries is expanding its local operations and making a significant investment in Missouri, Gov. Jay Nixon announced. Continental Casting, a company that produces die cast solutions for the automotive, communications and electronics industries as well as consumer products, is expanding its facilities in Monroe City and Palmyra and making a capital investment of $2.6 million that is expected to create 80 new manufacturing jobs over the next two years.
The Governor made the announcement at Continental Casting's facility in Monroe City, where he was joined by company and community leaders.
"Homegrown, Missouri companies like Continental Casting are creating jobs and growing our economy," Gov. Nixon said. "Missouri job creators know they can count on our low taxes, skilled workforce and great communities to help their business succeed. That's why we will continue to fight for every job, every day, to keep our economy moving forward."
Continental Casting produces aluminum, magnesium and zinc die casting for the automotive, communications and electronics industries, as well as for consumer products. The company began in 1998, and today employs about 215 workers at its two manufacturing plants in Monroe City and Palmyra.
Due to an increased demand for its services from a number of new contracts, Continental Casting has embarked upon an expansion at both of its facilities involving a capital investment of $2.6 million that is expected to result in the creation of 43 new jobs at the Monroe City plant and 37 new jobs at the company's plant in Palmyra.
To assist Continental Casting in moving forward with its growth plans, the company could be eligible for a strategic economic incentive package from the state of Missouri if it meets the strict job creation and investment criteria of each program.
"Missouri continues to be the best place in the Midwest for entrepreneurs and manufacturers to turn their ideas into prosperity," Gov. Nixon said. "By investing in our schools and our workforce, we've created a pro-business climate where companies can succeed, communities can grow, and Missourians can find a good job with good pay."
CNN-Money recently rated Missouri as the nation's sixth-best state for new business start-ups in its "10 Most Entrepreneurial States for 2011," with Missouri being the only Midwestern state in the Top 10. In addition, Missouri's state exports were up six percent during the first two quarters of 2012 compared to 2011, a year when the state of Missouri set a record with $14.1 billion in export sales revenue.