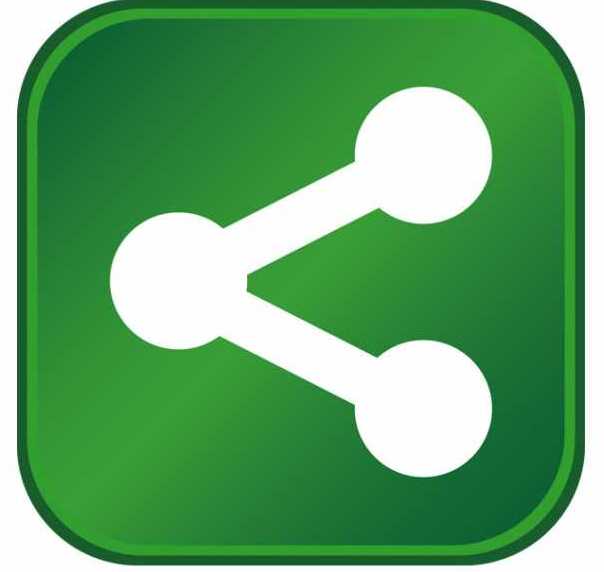 GAF, North America's largest roofing manufacturer, announced it has selected a 147-acre site in Missouri for the company's newest asphalt roofing shingle manufacturing facility. This facility will be GAF's fourteenth shingle plant and its eighth with a four-wide laminator. This new, state-of-the-art plant will significantly increase GAF's industry-leading production capacity and enhance GAF's customer service throughout North America and beyond.
With more than 320,000 square feet of manufacturing, warehouse, and office space, GAF's new facility will have the highest production capacity of any shingle manufacturing plant in the industry and will be equipped with the most modern technology. This will allow GAF to continue to offer the highest quality and most consistent product utilizing its proprietary Advanced Protection® Shingle Technology.
GAF continues to lead the industry by investing in new technology, and the Missouri facility represents another chapter in GAF's rich heritage of innovation.
"Our newest plant demonstrates GAF's commitment to expanding our business and to serving our customers with the most innovative technology by delivering quality product when and where our customers need it," said Bob Tafaro, president and chief executive officer of GAF. "We're proud to have a new home in Missouri. Building this plant is consistent with our desire to create quality manufacturing jobs right here in America and strengthen the U.S. manufacturing economy."
The plant will directly employ about 125 people, and operations are expected to begin by the end of 2017. The plant will serve GAF's Midwest markets and further enables the company to best serve all of its markets and customers.
"Missouri makes what the world wants, and manufacturing continues to be an important and growing sector of our economy," Missouri Governor Jay Nixon stated. "In today's global economy, companies like GAF have many options for where to take their jobs and investments. By choosing to build their new state-of-the-art plant here in Moberly, they are recognizing Missouri's competitive business climate and highly skilled workforce. We are very proud to welcome GAF to the Show-Me State."
"We are excited to welcome GAF to Moberly, and we understand that this manufacturing facility will have a significant impact on the economy in north-central Missouri," said Mayor John Kimmons. "This new facility will be a great fit for our qualified workforce, which is armed with the skills for today's high-tech manufacturing environment." Mayor Kimmons added, "We are grateful that GAF's ownership group chose to make this important investment in the Magic City, and we are confident that GAF will be a good corporate citizen and a great addition to our community."
To learn more about GAF, visit www.gaf.com.
About GAF
Founded in 1886, GAF has become the largest roofing manufacturer in North America. The company's products include a comprehensive portfolio of steep-slope and commercial roofing systems, which are supported by an extensive national network of factory-certified contractors. Its success is driven by its commitment to Advanced Quality, Industry Expertise, and Solutions Made Simple for contractors, specifiers, and property owners alike. In 2011, GAF was the first roofing manufacturer to offer a Lifetime limited warranty on all of its laminated shingles and, in 2012, it introduced the GAF Lifetime Roofing System.
With a focus on social responsibility, GAF has developed Advanced Protection® Shingle Technology, which provides superior durability and wind resistance while reducing the use of scarce natural resources. The company has also developed single-ply and asphaltic membranes with superior durability and high reflectivity to meet the most rigorous industry standards while helping commercial property owners and designers reduce energy consumption.
GAF also supports the roofing industry through CARE, the Center for the Advancement of Roofing Excellence, which has provided education to over 125,000 professionals. CARE's mission is to help professional contractors and distributors build their businesses through sales and management education, and to provide product and installation training to contractors, distributors, architects, property owners, and related industry personnel. For more information about GAF, visit www.gaf.com.