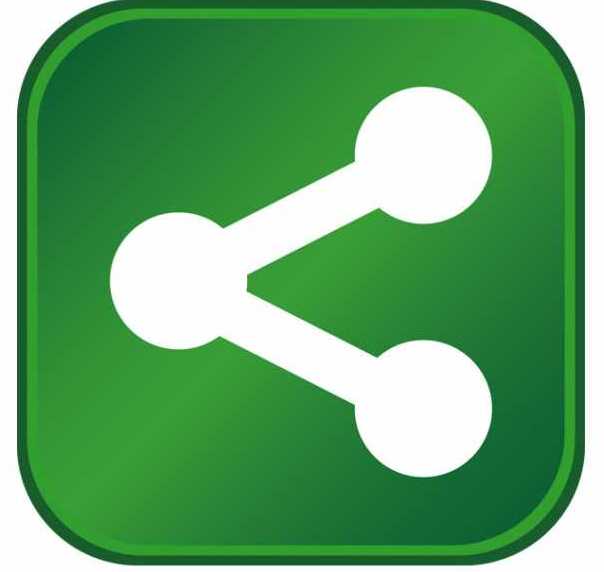 General Electric is significantly expanding its operations in Saline County after recently creating 115 new manufacturing jobs, the Department of Economic Development has announced. The expansion is part of GE's overall capital investments at its properties in Slater, including more than $3 million in production equipment and renovations and the conversion of the 50,000 square-foot warehouse into new gas turbine inlet filtration manufacturing space.
"We are pleased that a global industry leader like GE, which has a long, productive history in the Show-Me State, is expanding its investment in our state and has created 115 new manufacturing jobs," said Gov. Jay Nixon. "Missouri's economy continues to move forward with new investments, new jobs and new opportunities for hardworking Missourians."
General Electric (GE), which has maintained a filtration technology plant in Slater since 1975, has converted an existing warehouse into new production space for manufacturing gas turbine inlet filtration products, part of an overall capital investment of nearly $11 million by GE into its mid-Missouri facilities that has  created 115 new jobs in Slater.
Last month, DED announced that Missouri employers created 13,000 new jobs during the month of October, and have now created approximately 47,000 new jobs in 2011 and 2012 combined. In addition, Missouri's current unemployment rate of 6.9 percent is one full point below the national unemployment rate, and has been lower than the U.S. unemployment rate for 38 consecutive months.
GE's line of industrial air filtration products helps customers achieve air quality and plant performance goals while reducing emissions. In Slater, GE manufactures air filtration media and membranes for industrial products and gas turbine inlet systems. Products include pleated filters that collect dust at industrial sites and gas turbine cartridges that keep particles from entering and damaging the turbine.
GE's filtration manufacturing expansion supports the corporation's growing focus on the use of natural gas, the cleanest fossil fuel, for power generation. GE recently introduced its newest natural gas technology, the FlexEfficiency 60* Combined-Cycle Plant, which incorporates advanced combustion technology to deliver operating flexibility while sustaining higher levels of efficiency compared to earlier gas turbine models. With its capability to rapidly ramp its power output up and down, this technology can serve as a gateway for greater use of renewable energy on the grid. 
To assist GE with its expansion plan, the state of Missouri has authorized an economic incentive package that includes $561,626 in Enhanced Enterprise Zone (EEZ) program tax credits over five years. EEZ's are specifically geographic areas designed by local governments and certified by the Department of Economic Development. Zone designation is based on certain demographic criteria, the potential to create sustainable jobs in a targeted industry and demonstrated impact on local cluster development.