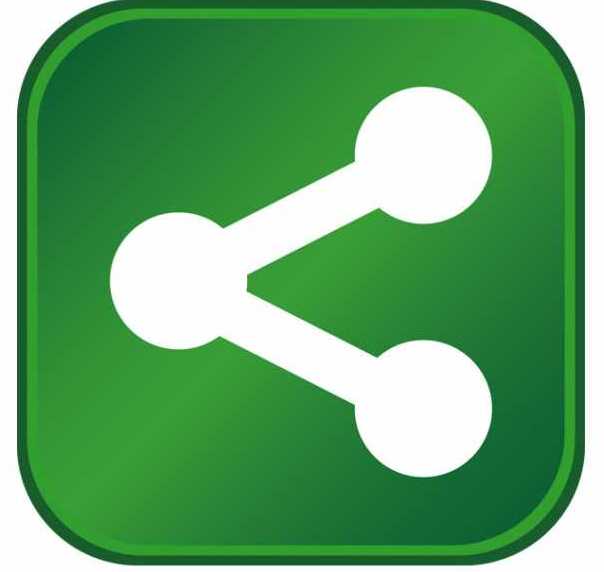 The Missouri Department of Economic Development (DED) announced that a corporate parent for five manufacturers will be expanding and relocating its headquarters and three manufacturing companies to Liberty. The expansion project by Holland 1916 includes a nearly $13 million capital investment and is expected to create 62 new jobs.
Holland 1916 manufactures quality identification products to convey branding, operating and safety information. The company is currently located in the City of North Kansas City, but significant recent growth has required the company to seek a larger facility. Of the company's five subsidiaries, Holland Integrated Metal Solutions, Holland Interface Solutions and Osprey Evaporation Technologies, as well as the corporate headquarters will relocate to the 98,200 square foot facility in Liberty. The other two subsidiaries, Holland Nameplate and Holland RFID, will remain in North Kansas City.
Missouri's favorable business climate and innovative resources are creating economic growth around the state. In the past month, four companies announced significant investments in their Missouri facilities. Holland joins Calumet Specialty Products Partners ($40 million investment, 21 new jobs) in Louisiana, General Motors ($133 million investment, 55 new jobs) in Wentzville and Mallinckrodt Enterprises ($1 million investment, 150 new jobs) in Hazelwood and Freightquote ($44 million, 1,100 jobs) in Kansas City.
Some of Missouri's resources and initiatives that have aided business expansions include the Certified Work Read Community Program, export assistance, customized job recruitment and screening, Certified Site designation, LocationOne site and building database, and others that can be found at www.ded.mo.gov
To assist Holland 1915 with its expansion, the Department of Economic Development and the Liberty Economic Development Corporation have authorized a strategic economic incentive package that the company can receive if it meets strict job creation and investment criteria.