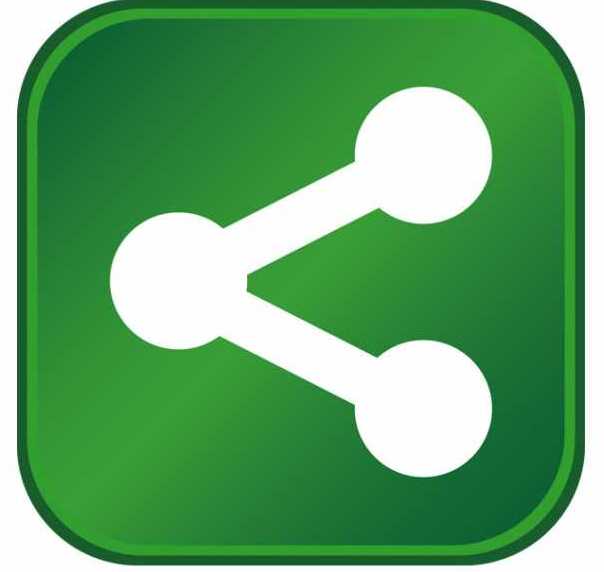 Gov. Jay Nixon announced that Portuguese-based plastic bottle manufacturer Logoplaste will invest $35 million to expand its facility in Kansas City, making it the company's new U.S. manufacturing and distribution hub. The expansion is expected to create 110 new jobs over the next five years.
"Kansas City's strong manufacturing sector and central location make it the ideal place for companies like Logoplaste to access a highly-skilled workforce and connect with customers quickly," said Gov. Nixon. "Today's announcement is another testament to our efforts to promote Missouri around the world and create more jobs here at home – bringing our unemployment rate to its lowest point in nearly a decade. I am pleased to see this international company create jobs and deepen its roots in the Show-Me State."
With 67 facilities in four continents and 17 countries, Logoplaste is a global industrial group, producing rigid plastic packaging for a variety of customers and industries including the food and beverage, personal care, household care and oil and lubricant sectors. The company opened its Kansas City plant in 2013 where it manufactures plastic containers for several uses and applications.
"Kansas City's role as an international business center is enhanced when a company that operates plants around the world expands with a major capital investment," said Kansas City Mayor Sly James. "Kansas City often is cited for our emerging tech sector, but Logoplaste's decision demonstrates that manufacturers continue to value the Midwestern work ethic of Kansas City's skilled and talented workforce."
The company's expansion also involves the relocation of some installed capacity from their Chicago plant to the Missouri plant as well as the installation of new equipment and facility upgrades. New blowing and injection equipment is needed to accommodate expanded agreements with some local and out of state customers, making the Missouri facility its new U.S. manufacturing and distribution hub.
"We are very pleased to be able to expand operations in the state of Missouri. Logoplaste is extremely appreciative of the support it has received from the local community, local organizations,  Mayor James, EDCKC, Governor Nixon for their continued support in our shared goal of creating jobs and economic growth in the state of Missouri," said Rui Abelho, Logoplaste's North America Managing Director. "Logoplaste conducts business in numerous states and countries and I can honestly say that our management team has always been, and continues to be, impressed with the business-friendly environment in the state of Missouri."
Beginning 2016, Logoplaste plans to initiate recruitment for the new jobs in a number of fields including management, technicians, and manufacturers. Once fully staffed, the company expects its total employment to reach 185.
Since identifying manufacturing as an industry poised for expansion in the state's Strategic Initiative on Economic Growth, Missouri has seen an increase in new manufacturing jobs as well as has been the location of major manufacturing developments. Last year, employment in this industry grew by 3,205 jobs and wages increased by 4.2 percent. With Ford's Kansas City plant and GM's Wentzville plants in full production of Missouri's top-selling and ranking vehicles, automotive suppliers are also expanding and hiring new workers to keep up with demand for parts. Recent data showed that Missouri's top export sector for the third quarter was transportation with sales reaching $2.7 billion for 2015. This top selling sector was led by motor vehicles. 
Missouri is also home to more than 5,900 manufacturing firms, many of which have partnered with the state over the years to announce expansions. These growing manufacturers include: Boeing, Bull Moose Industries, Coreslab, Brookfield Fabricating Corp., DMP, Henderson Products, Silgan Plastics, Moore Gear, Thistle Inc, EaglePitcher, Leggett & Platt, Allen Global, Patterson Mold and Tool, Martinrea Riverside, Faurecia, Mid Continent Nail Corporation, and SKF.
To assist Logoplaste with its expansion, the Missouri Department of Economic Development offered a strategic economic incentive package that the company can receive if it meets strict job creation criteria. The Kansas City Economic Development Corporation also partnered with Logoplaste to make its expansion possible.