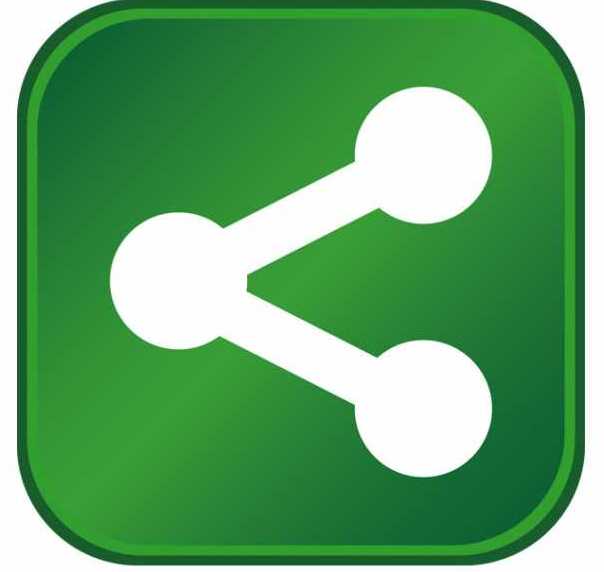 Calling it the latest example of the auto industry's rebirth in Missouri, Gov. Jay Nixon was in Perryville today to announce plans for a $38.9 million expansion at the headquarters of TG Missouri, an auto supply company that primarily supplies parts to Toyota. The company plans to add a new production line at its facility in Perryville as part of a new contract to supply chrome components to Toyota's plant in Princeton, Ind., an expansion that will create 200 new local jobs over the next five years.
The Governor made the announcement today at TG Missouri's headquarters in Perryville, where he was joined by company leadership and employees, as well as by local community leaders.
"The rebirth of the auto industry continues here in Missouri, evidenced by the exciting news that TG Missouri plans to invest $38.9 million in this expansion and create 200 new manufacturing jobs in Perryville," Gov. Nixon said. "This reinforces the unprecedented opportunity we have to grow and expand the auto supplier network throughout our state. With Ford and GM in the process of investing a combined $1.5 billion to create 3,200 new jobs in Missouri, and other great companies like TG Missouri poised to expand, we must build on these investments to expand our network of existing suppliers and bring new suppliers to the state."
"Our bipartisan Missouri Works strategy includes specific tools to grow auto supplier jobs in Missouri," the Governor said. "I look forward to working with folks on both sides of the aisle to get the Missouri Works bill to my desk as quickly as possible."
The bipartisan Missouri Works legislation will provide economic tools to help existing automotive suppliers expand and to bring new suppliers to our state. Under the legislation, suppliers will be eligible for economic incentives if they meet specific requirements for job-creation and capital investment. Employers must pay wages equal or above the county average and provide health insurance benefits to employees.
Automotive suppliers considering expansion in or relocation to Missouri can obtain information about state incentives, training programs, the state's business climate and more at the state of Missouri website, www.Mo.gov.
TG Missouri is a major supplier of auto parts that employs approximately 1,200 workers in Perryville, where the company manufactures steering wheels, airbags, side molding, and interior and exterior plastic trim components for automobiles. A major supplier for Toyota, TG Missouri will be supplying chrome components for grills and rear details for the Toyota Highlander vehicle, which is manufactured at the automaker's plant in Indiana. TG Missouri will be adding the new line to meet the added production demand, constructing 33,000 square feet of new manufacturing space while hiring 200 new employees over the next five years.
The state of Missouri helped make TG Missouri's expansion possible through the authorization of economic incentives. The Missouri Development Finance Development has issued a preliminary authorization of $2.7 million in Missouri BUILD Program tax credits for the project; incentives under the Missouri BUILD program are conditioned on TG Missouri's strict job creation criteria. The Missouri Department of Economic Development also approved $1 million in Community Development Block Grant funding to the city of Perryville for the project and $125,000 in Customized Training and recruitment assistance to the company.
In addition to state incentives, TG Missouri also is receiving $200,000 in funding from the Delta Regional Authority. The Delta Regional Authority, which works closely with the Governors, Senators and Congressional delegation of the states in the Mississippi River Delta region, is a congressionally-created organization that identifies and invests in small business and community projects in the 252 counties and parishes of the Delta.