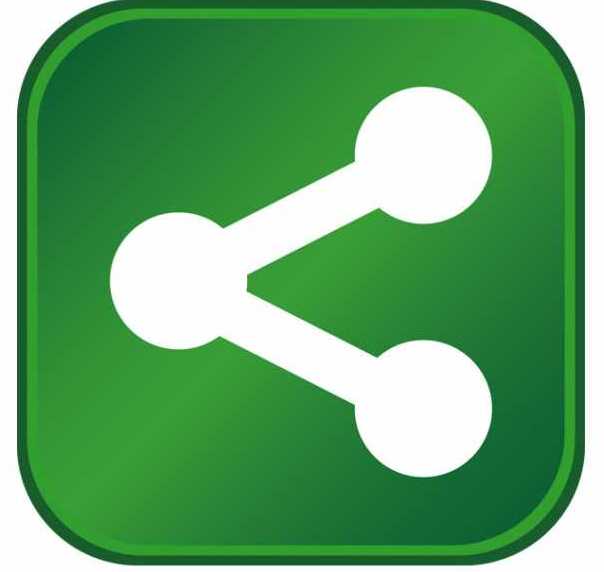 The Missouri Department of Economic Development announced that a Windsor-based company specializing in industrial food processing equipment is adding a second location in Windsor where it will add eight new jobs and invest $150,000 in manufacturing operations. This growth by Midwest Metalcraft & Equipment Company brings the company's total workforce to more than 50 and is in line with a recent growth pattern in which the company has doubled in size over the past five years.
"Manufacturing is a cornerstone of Missouri's economy, and Midwest Metalcraft & Equipment Company's growth is a testament to the manufacturing advantages of small businesses in the state," said Mike Downing, director of the Missouri Department of Economic Development. "This expansion shows commitment to the Windsor community and to growing small businesses, and we're proud to be a partner in this project."
The second Windsor location is about 13,000 sq. ft., and the eight new jobs will be mostly at this facility. The headquarters location in Windsor is home to about 37,000 sq. ft. of manufacturing space. The new location will allow more floor space for stainless steel welding, ultimately enabling more and larger projects to be done simultaneously and giving increased flexibility in taking on larger projects.
"This is an exciting time for Midwest Metalcraft because we're able to 'level up' so to speak," said Dennis Brown, President of Midwest Metalcraft. "Because we've been building business steadily for some time now, this growth is just what we need to be efficiently meeting the growing needs of our clients nationwide now and into the future."
Midwest Metalcraft manufactures its own line of freezing and chilling products, specializes in stainless steel upgrades and rebuilds, and offers equipment installations and relocations in the Midwest and nationwide.
The company's product lines include among other things, liquid and air blast chilling and freezing systems for the food and pet food industries. Custom design and build services focus on conveyer systems and food processing equipment and layout of process flow.
In addition to important logistical advantages Missouri offers the manufacturing industry, the state also has some of the lowest commercial electricity rates in the nation and is ranked 3th best on the corporate income tax index.
To assist Midwest Metalcraft and Equipment with its expansion in Windsor, DED has offered a strategic economic incentive package that the company can receive if it meets strict job creation and investment criteria.