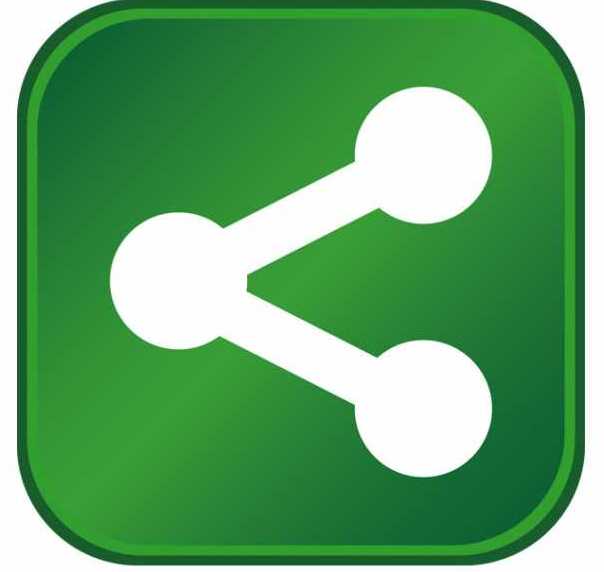 The Missouri Department of Economic Development announced that Multivac, a global leader in packaging solutions for food, medical, consumer and industrial products, will undergo a $6.9 million expansion of its U.S. headquarters in Kansas City where it expects to create up to 50 new jobs over the next few years.
The company, which has global headquarters in Germany and conducts operations in over 140 countries, has been steadily growing in Kansas City where it has manufactured food packaging equipment for 25 years.
"Advanced manufacturing is one of Missouri's most important and fastest growing industries," said Mike Downing, director of the Missouri Department of Economic Development. "Companies such as Multivac continue recognizing the global advantages of Missouri in terms of access to market, cost savings, talent and more."
Advanced manufacturing is one of Missouri's fastest growing employment sectors. Since 2010, Missouri's added more than 16,000 new advanced manufacturing jobs, and the industry contributes more than $35 billion to the economy.
The additional 32,000 square feet of space is projected to come online by April. It will bring total space to approximately 120,000 square feet, and will allow the company to better leverage technology and other innovations to further modernize its manufacturing processes.
"2015 was a record-breaking year for Multivac U.S. in terms of revenue," said Multivac CEO Jim Campbell. "We continue to expand and strengthen our presence in the U.S. market through our robust product lines and service offerings. Of course, our growth would not be possible without our talented associates driving it. Business demands and opportunities have put us in the fortunate position of being able to add headcount each year, which we will continue to do in 2016."
Multivac's clients include some of the largest food processors in the U.S.  A stroll through any grocery store means you'll see products packaged by Multivac machines: ground beef wrapped on foam trays, packaged deli meats and cheeses, individual serving portions of condiments, and even frozen food and pet treat packaging. 
The Kansas City employee count is expected to grow to nearly 300 by end of 2016. Campbell said the company is constantly on the lookout for sales and technical talent, engineering and field service technician staff, among many other roles.
To assist Multivac with its Kansas City growth, the Missouri Department of Economic Development has offered a strategic economic incentive package that the company can receive if it meets strict job creation criteria.