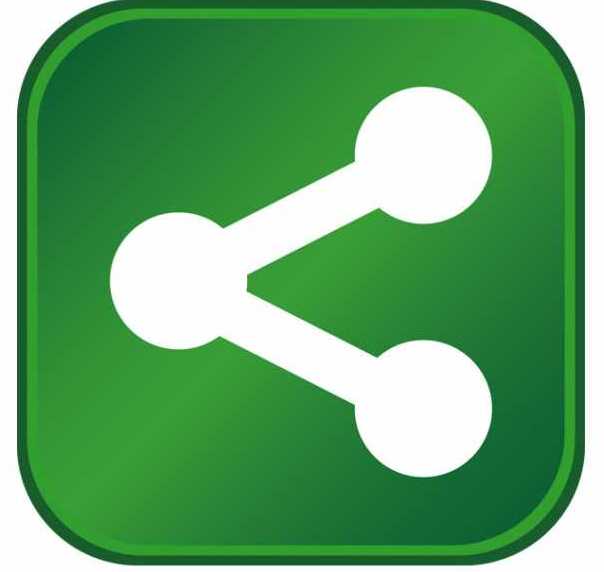 In another boost to Missouri's resurgent manufacturing sector, Gov. Jay Nixon was in Riverside to announce a $36 million expansion by Premium Waters Incorporated (PWI), a private label bottled water manufacturer. The company's expansion is expected to create 100 new local jobs while retaining 25 existing jobs in the area.
The Governor made the announcement today at the groundbreaking ceremony of Premium Waters' new state-of-the-art production and distribution facility in Riverside, where he was joined by company leadership and local community leaders.
"The resurgence of Missouri's economy has been powered by manufacturing, and today's announcement is only the latest example of new manufacturing jobs," Gov. Nixon said. "The company's deep investment in the state of Missouri, illustrated by its decision to locate its production and distribution facility in Riverside, will provide a significant boost to the Kansas City-area economy. From autos to bottled water, manufacturing continues to power our state's economic momentum."
PWI is a private label manufacturer of bottled water with plants located in Illinois, Wisconsin, Texas, Tennessee, and Georgia. Established in 1994, PWI counts many national chain stores among its clients, including Aldi, Hy-Vee and Wal-Mart, in addition to other regional and national supermarkets, discount stores, and drugstore chains.
PWI's expansion in Missouri will involve construction of a new 160,000 square-foot building that will serve as production/distribution facility in Riverside, including relocating 25 employees from its current Kansas City facility and creating 100 new local jobs over the next three years.
"By locating their new headquarters in Riverside, Premium Waters will bring much needed new jobs and economic growth to the Kansas City region. This project would not have happened without Gov. Nixon and I am proud to have partnered with his team to make this plant a reality," said former U.S. Senator and Missouri Gov. Kit Bond, who is now Chairman of Kit Bond Strategies.
The state of Missouri helped make PWI's expansion possible through the authorization of economic incentives. The Missouri Department of Economic Development authorized $1,018,077 in Missouri Quality Jobs and $1.3 million in Missouri BUILD program tax incentives, which the company can redeem if it meets the strict job creation and investment criteria of each program. In addition, the state is awarding a $1 million Community Development Block Grant to the city of Riverside to fund infrastructure improvements around the new building.
Earlier this week, the Missouri Department of Economic Development reported that according to the latest U.S. Bureau of Labor Statistics jobs data, Missouri employers added 27,500 jobs in the first quarter of 2012 - more than all of our neighboring states. Of the total number of new jobs, Missouri manufacturers have added 7,000 new jobs in the first quarter of 2012.
In addition to those positive indicators for Missouri on jobs and unemployment, the Kauffman Foundation released a report last month that ranked Missouri as the sixth best state for entrepreneurial activity, a significant increase from its previous ranking of 35th.
The Missouri Department of Economic Development also reported that Missouri's seasonally adjusted unemployment rate stood at 7.4 in March. The state's unemployment rate is currently at a 39-month low and now has fallen by 2.3 percent since peaking at 9.7 percent in August 2009. By comparison, the U.S. rate for March 2012 was 8.2 percent.