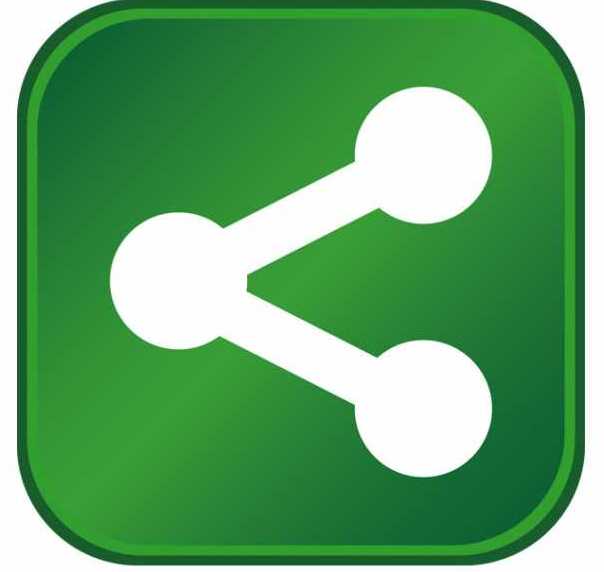 The Missouri Department of Economic Development (DED) announced that a Raytown petroleum gas company has been approved for state tax credits under the Enhanced Enterprise Zone (EEZ) program.
LPG Ventures, a leader in the manufacturing, installation, service and distribution of petroleum gas storage tanks, is expanding its operations and building an additional facility. The expansion is expected to create 20 new local jobs and include a capital investment of $1.9 million.
"This new investment and planned job creation is good news for the Kansas City-area economy," Gov. Nixon said. "The increasing demand for its products has led LPG Ventures to expand its operation with plans to create 20 new jobs for hardworking Missourians. Local investments like this will continue to keep our economy moving in the right direction."
To help LPG Ventures with its expansion plan, the state of Missouri has authorized an economic incentive package that includes $85,000 in Enhanced Enterprise Zone program tax credits over five years for an additional location at 9611 E 53rd Street, Kearney. The new facility will fabricate storage tanks.
Enhanced Enterprise Zones are specified geographic areas designated by local governments and certified by the Department of Economic Development. Zone designation is based on certain demographic criteria, the potential to create sustainable jobs in a targeted industry and a demonstrated impact on local cluster development.