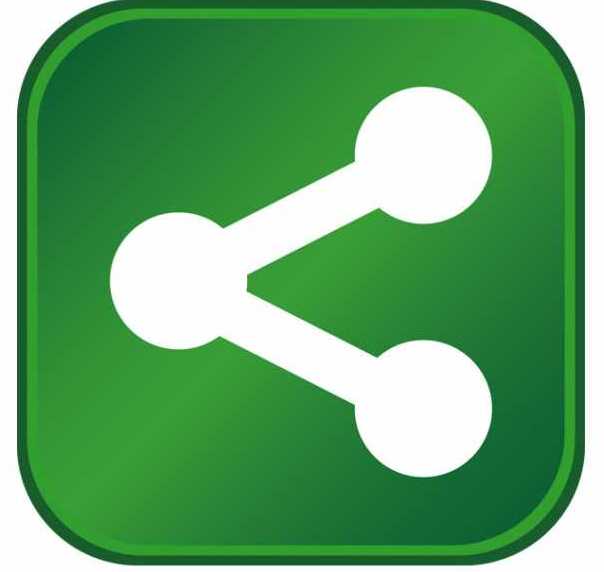 Governor Eric Greitens recently visited Kansas City and St. Louis to celebrate the growth of several companies, announcing their plans to create more than 800 jobs and invest a combined $53.3 million into their operations in Missouri.
Specifically, Gov. Eric Greitens visited St. Peters-based Seyer Industries, Inc. The company plans to create 125 new jobs and invest nearly $25,000,000 into their operations over the next five years. 
"Our mission is more jobs and higher pay and we are getting results," said Gov. Eric Greitens. "856 new jobs is 856 lives changed. It's 856 families' lives changed. We are proud to be fighting for Missouri families every day."
Founded in 1957, Seyer Industries is located in St. Peters, Missouri specializing in the manufacture of higher-level assemblies for the aerospace and maritime industries.
Seyer is a turnkey supplier with extensive in-house capabilities, including CNC machining, mechanical and electrical assembly, painting, kitting, and NADCAP-certified non-destructive testing and welding. 
Along with new jobs, Seyer will also add approximately 70,000 square feet to their existing 120,000-square-foot facility. According to company officials, it has already added 100 employees in the last 18 months and plans to add 25-30 employees per year over the next 5 years. 
"The fact that Seyer Industries has already hired 100 new employees is a testament their commitment to Missouri," said Missouri's Acting Director of Economic Development Rob Dixon. "Missouri is proud to be home to the Seyer family and their company." 
"We are thrilled to continue to grow our operations here in St. Peters and St. Charles County," said Seyer Industries President Chris Seyer. "The expansion will provide much-needed space for new machinery and equipment that will enable us to grow with our customers. The city, county, and state have all been very supportive throughout the planning process."
As a testament to its best value approach to quality and delivery performance, Seyer has garnered significant industry recognition, including Gulfstream Aerospace Company's Superior Performance Award, Lockheed Martin's F-35 Small Business of the Year Award, and The Boeing Company's Supplier of the Year Award.
"Seyer Industries has been a cornerstone of our business community since 1981," said St. Peters Mayor Len Pagano. "We're very proud of our economic development team and the way we fast track projects like this one to keep our businesses growing and bring more jobs to St. Peters.  When this expansion is completed, Seyer will have almost 200,000 square feet on seven acres on this site in St. Peters.  It's very exciting!"