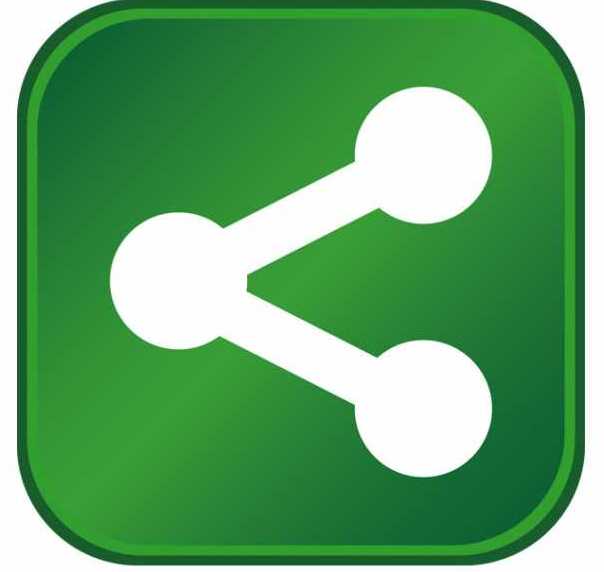 The Missouri Department of Economic Development (DED) announced that a St. Louis organization has been approved for remediation tax credits through the Brownfield Redevelopment Program.
Spacegrove, LLC, St. Louis, has been approved for up to $124,595 in remediation tax credits for the redevelopment of the property located at 4162-4168 Manchester Avenue, St. Louis. The remediation tax credits will facilitate the redevelopment of this property into commercial office space. The applicant is projecting to create 18 new jobs.
The 7,500-square-foot building, which was constructed in 1925, has been used as a variety of commercial businesses, including roofing and siding building products and an appliance service center. The last business to occupy the space was WRM Tape and Label Manufacturing, which closed about 10 years ago. The building has the presence of asbestos and lead-based paint.
The Brownfield Redevelopment Program provides financial incentives for the redevelopment of commercial or industrial sites that are contaminated with hazardous substances and have been abandoned or underutilized for at least three years. Applicants may be approved to receive state tax credits for eligible remediation costs; tax credits provided for jobs and investment; and demolition costs.