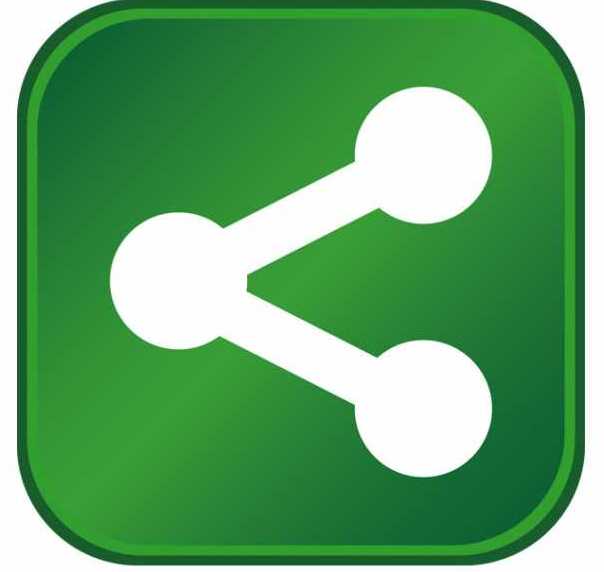 Gov. Jay Nixon announced that Unilever, one of the world's leading suppliers of food, home and personal care products, will expand its production facility in Independence. The company's expansion plan includes a $99 million capital investment and is expected to create approximately 70 new full-time jobs.
"Last fall, I was pleased to meet with Unilever North America president, Kees Kruythoff, and other company officials about how Missouri's skilled workforce, favorable business climate and outstanding quality of life make the Show-Me State a great place for global businesses like theirs to grow and invest," Gov. Nixon said. "Today's announcement that Unilever will not only stay in Missouri, but will be making new investments and creating additional jobs, is a big win for Independence and a great news for our growing economy."
Unilever is a global consumer goods company whose portfolio includes some of the world's best known brands,  14 of which - including  Knorr, Dove, Hellmann's, Lipton, Magnum and Axe - now generate a turnover of €1 billion or more. Operating in 190 countries, Unilever employs 174,000 people worldwide.
Currently, Unilever's Independence facility processes wet foods, including Wish-Bone salad dressings, which Unilever sold in 2013, and Hellmann's salad dressings for the company's food service business, Unilever Food Solutions. The Independence facility is adding a variety of dry mix products including sides, soups, sauces, and gravies under the Knorr and Lipton brand names. Over the next two years, the Independence site will become a dedicated dry mix facility.
During a domestic trade mission to New York and New Jersey last fall, Gov. Nixon met with Unilever North America president Kees Kruythoff and other company officials at Unilever's North American headquarters in Englewood Cliffs, NJ.
To assist Unilever with its expansion, the Department of Economic Development has offered a strategic economic incentive package that the company can receive if it meets strict job creation and investment criteria.