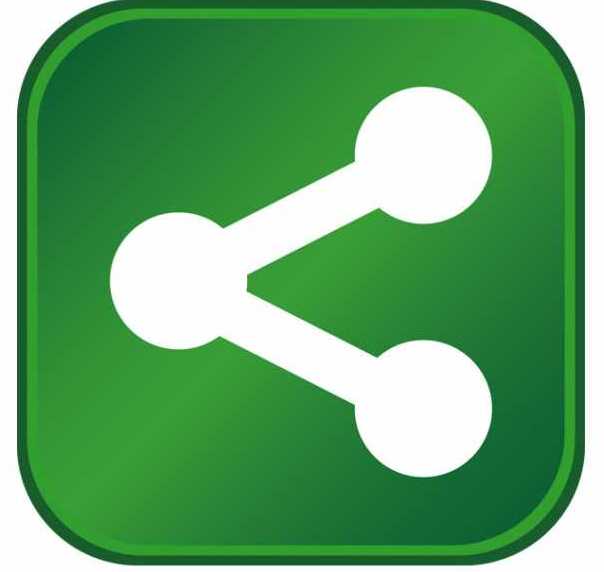 White River Marine Group, the manufacturing arm of Bass Pro Shops, announced the reopening of its facility in Bolivar, Missouri in response to strong customer demand and an expanding market for its award-winning family of boat brands. The largest boat manufacturer in the world by volume, White River Marine Group is ramping up production as it continues to grow.
"We are very excited to renew operations in Bolivar and expand our manufacturing capabilities, a positive signal of our sustained momentum and the overall strength of the White River Marine family of boat brands," said Les Crawford, president of White River Marine Group. "Resuming operations in Bolivar will allow us to provide our world-class products to even more customers with the same high-quality craftsmanship that have made our boats so popular."
White River Marine plans to add more than 130 new team members at the Bolivar manufacturing facility within its first year of operation. The plant will begin boat production in mid-April, handling everything from welding to upholstery for Sun Tracker pontoons and other industry-leading White River Marine brands. The facility previously housed aluminum boat manufacturing until its closure during the economic downturn in 2009. The company was founded in 1978 when Johnny Morris revolutionized the boating industry by introducing the world's first professionally-rigged and nationally-marketed boat, motor and trailer packages.
"Bass Pro Shops is synonymous with the outdoor lifestyle that makes Missouri a great place to live and work," Rob Dixon, Director of Missouri's Department of Economic Development said. "The news today about White River Marine shows that Missouri's economy is moving in the right direction because we're reviving a plant that's stood idle for years. This facility is going to put Missourians back to work in quality, family-supporting jobs." 
A variety of factors are driving the plan to expand production including a growing reputation for precision engineering and a robust dealer network. The boat brands are also now being offered at Cabela's locations across North America in the wake of Bass Pro Shops acquiring Cabela's last year to establish North America's premier outdoor and conservation company.
All White River Marine Group products are proudly made in America. Adding the Bolivar operation strengthens White River Marine's world-class manufacturing capabilities in the Ozarks region and throughout the Midwest, joining facilities in Flippin, Arkansas; Midway, Arkansas; Clinton, Missouri; Lebanon, Missouri; Ozark, Missouri; and Miami, Oklahoma.
"The City of Bolivar considers it an honor to welcome White River Marine Group back to the City of Bolivar, said Bolivar Mayor Chris Warwick. "We look forward to developing a long and rewarding relationship with our newest corporate neighbor."