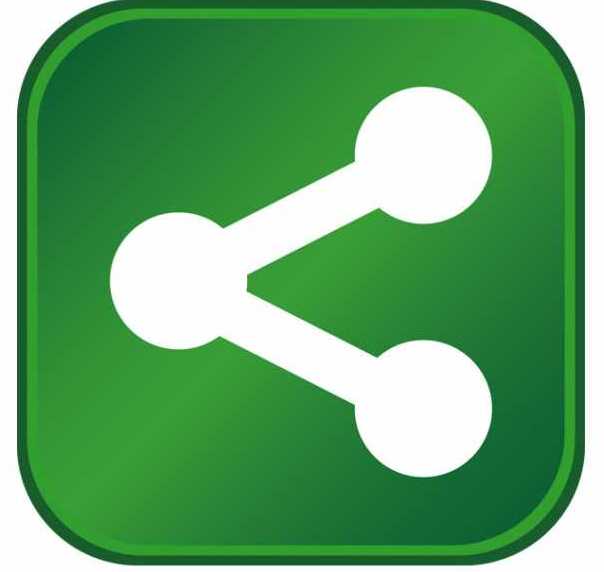 A St. Louis-area company that manufactures carbon fiber material for use in a variety of products is expanding its operations and plans to create 155 new jobs, Gov. Jay Nixon announced. Zoltek Corp., which already has two locations in the St. Louis area, is making a capital investment of $15 million in the area's economy by locating its new research and development and manufacturing facility in St. Peters.
The Governor made the announcement today at Zoltek's newly renovated facility in St. Charles County, where he was joined by company leadership, employees and local community leaders.
"Missouri's manufacturing sector continues to move our economy in the right direction, and this $15 million local investment by Zoltek is another example of that positive momentum," Gov. Nixon said. "My administration will continue to work every day to hold the line on taxes and give businesses the tools they need to create jobs and grow our economy."
Gov. Nixon highlighted several indicators of Missouri's economy moving forward. Just last week, the Missouri Department of Economic Development reported that the state's unemployment rate for the month of June dropped to a 42-month low of 7.1 percent, more than one point lower than the national unemployment rate.
Last month, CNN-Money rated Missouri as the nation's sixth-best state for new business start-ups in its "10 Most Entrepreneurial States for 2011," with Missouri being the only Midwestern state in CNN-Money's Top 10. In addition, Missouri's state exports were up 15.4 percent during the first quarter of 2012 compared to 2011, a year when the state of Missouri set a record with $14.1 billion in export sales revenue.
Zoltek entered the carbon fiber business in 1988, when the material was used strictly for aerospace applications and considered too cost-prohibitive to be used elsewhere. Company founder and CEO Zsolt Rumy identified this market opportunity and decided to form the company strategy around "commercializing" carbon fiber.
By expanding product capacity and promoting new applications, Zoltek has been able to lower the price of carbon fiber and expanded its use into other areas, including wind energy, the automotive industry, deepwater drilling and infrastructure reinforcement. Zoltek is now a global leader in the production of carbon fiber, and the St. Peters expansion is representative of the corporation's commercialization strategy.
Because of the increased demand for its product, Zoltek is investing $15 million for the newly renovated 130,000 square-foot facility in St. Peters. That expansion also calls for creating 155 new jobs over the next three years. The company has its corporate headquarters in Bridgeton and another manufacturing plant in Weldon Spring. In addition, Zoltek has manufacturing plants in Abilene, Texas, and outside the United States in Mexico and Hungary.
To help Zoltek with its expansion plans, the state of Missouri authorized an economic incentive package worth $3.3 million. The package includes $1.5 million in Missouri BUILD and $1.7 million in Missouri Quality Jobs program tax credits, which the company can redeem provided it meets the requirements of each program. The state has also authorized $75,000 in Customized Training funding.