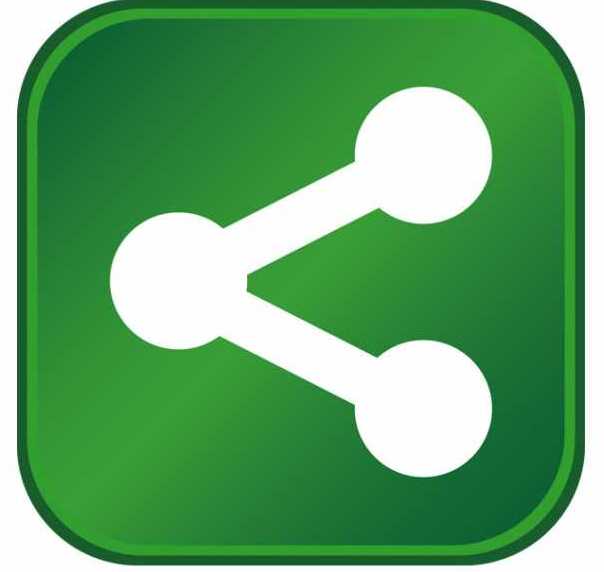 Mohawk Industries announced plans to expand production at its Roanoke carpet backing manufacturing facility. The company will invest in state-of-the-art extrusion technology and relocate a significant amount of manufacturing equipment to the facility. The expansion will initially create 35 new positions at the facility while more jobs are anticipated as the economy recovers.
Jamie Welborn, Mohawk's vice president of Residential Manufacturing, said Mohawk's decision to invest in the Roanoke facility was based on quality and cost. "We are committed to delivering quality products to our customers," said Welborn. "The people at Roanoke share that commitment. The expansion will also increase manufacturing efficiencies at the location, which will help to contain costs."
Welborn added that one of the major changes at the facility will be the addition and conversion of extrusion technology, which melts plastic to produce the synthetic material used to manufacture the carpet backing. He explained that these changes would allow the facility to generate a higher yield, produce better quality backing and reduce the physical labor involved in the manufacturing process.
For the remainder of this article, please visit: http://www.therandolphleader.com/articles/2009/10/28/news/569-mohawk.txt