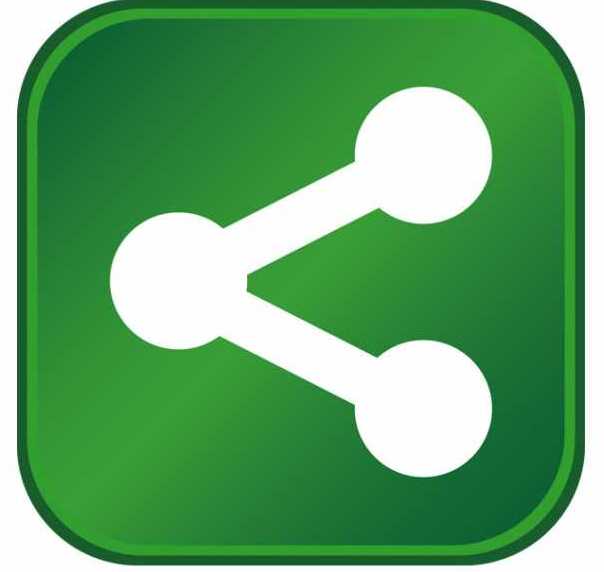 Montgomery Industrial Park announced two new businesses Wednesday and broke ground on a third. The three businesses helped bring the public-private development up to 50 percent oc­cupancy for its first phase.
The park, near Interstate 85 in east Montgomery, is owned by Montgomery County and devel­oped by Industrial Partners.
On Wednesday, officials broke ground on a previously announced consolidation for Berney Office Solutions and also broke ground on Medical Place. Old Dominion Freight Lines also dedicated a recently opened freight terminal.
Nimrod Frazer, head of Indus­trial Partners, said the three new companies show the idea behind the development is working.
"We have six buildings with eight companies in them," he said, pointing to sites either with complete buildings or buildings under construction. "Together, that is about 380,000 square feet."
Frazer said he was unsure of how many jobs the park repre­sents, but he noted most of the companies moved there to have room to expand. In fact, an artist rendering of the site showed that virtually every existing building has room to double in size if that space is needed.
For the remainder of this article, please visit: http://www.montgomeryadvertiser.com/article/20090910/BUSINESS/909100317/1003/New-businesses-to-set-up-shop-at-industrial-park