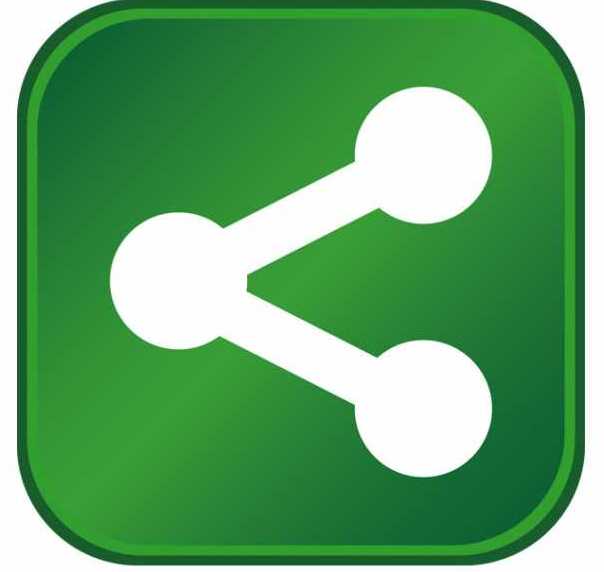 Governor Phil Bryant and executives from leading power and automation technology group ABB officially opened the company's new advanced technology manufacturing facility in Senatobia, Mississippi. The opening creates 300 new jobs.
"Advanced manufacturing is a major economic driver for Mississippi. I thank the ABB team for strengthening the state's position as a leader in this sector by locating its new advanced technology manufacturing operations in Tate County," Governor Bryant said. "The skilled workforce found in North Mississippi will ensure the company enjoys many years of success in Senatobia."
In December 2015, ABB announced the company's plans to locate in the 85,000-square-foot facility formerly occupied by Twin Creeks Technologies. The facility will manufacture electrical components for the U.S. market. These components include miniature circuit breakers and the Emax2, the world's first integrated air circuit breaker and power manager. The breakers were previously manufactured overseas.
"We will be manufacturing products here specifically for the U.S. market using advanced manufacturing methods," said ABB Managing Director of the Protection and Connection Business Giampiero Frisio. "This investment was made in the surrounding Memphis area to have our production facility close to our U.S. headquarters. As a pioneering technology leader, we aim to have the broadest portfolio to make doing business easier for our customers."
The Mississippi Development Authority provided assistance for infrastructure needs and workforce training.
"The opening is a historic economic development milestone for Senatobia and Tate county as this great company takes the next step in bringing hundreds of new career opportunities to the people of North Mississippi," said MDA Executive Director Glenn McCullough, Jr. "We appreciate our teammates at the Tate County Economic Development Foundation for their hard work which, along with the MDA team, was instrumental in bringing ABB to our state."
ABB's Senatobia facility manufactures products used on a variety of industrial, commercial and municipal electrical applications, including data centers, manufacturing plants, food processing facilities and waste and wastewater facilities.
The company plans to create 200 jobs by its third year of operation, reaching 300 jobs by its fifth year.